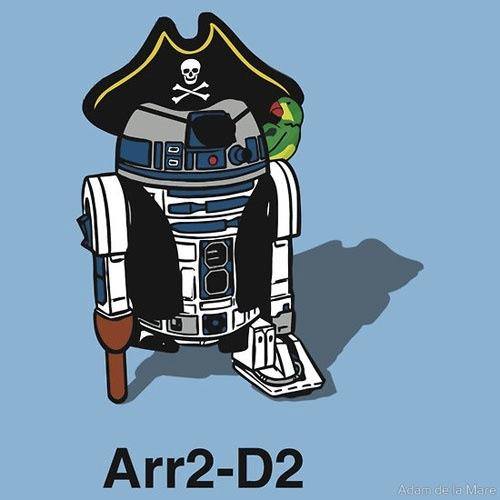 Monday, September 7, is Labor Day throughout most of North America; shortwave pirates love to operate on long holiday weekends (though you can hear them most any weekend for that matter).
So, if you've never heard a live pirate station on shortwave radio, this is a great opportunity to catch your first pirate!
Don't know how/where to hear shortwave pirates? Check out this primer!
Feel free to comment with any Labor Day weekend loggings!