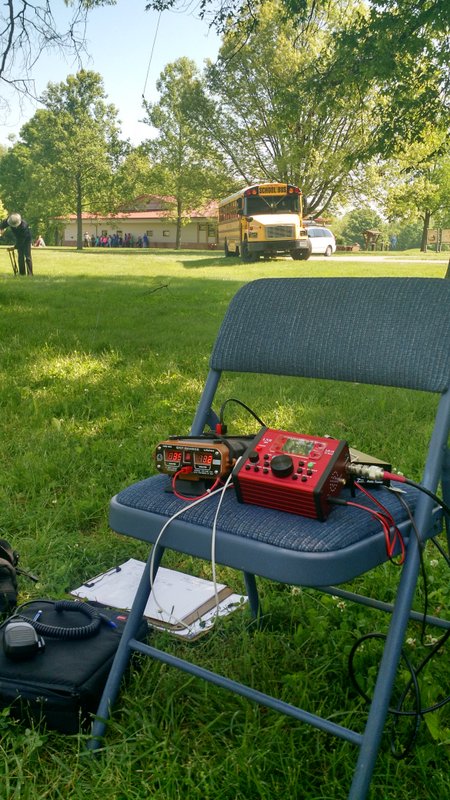 En route to the 2016 Dayton Hamvention, I'm doing a few National Parks On The Air (NPOTA) activations with my my buddy, Eric (WD8RIF).
Eric is currently the number one activator in the state of Ohio.
NPOTA is a great excuse to get outdoors and play radio.
For me, it's a great excuse to test the LNR Precision LD-11 and my new QRP Ranger portable power pack.
I am loving the new QRP Ranger power pack–it is the solution I decided on after publishing this post a few weeks ago. It's a little pricey, but it's built like a tank, very lightweight, includes a charge controller made specifically for the LiFePo cells, and made here in the USA. It also had a very readable LED display that my buddy Eric says is, "reminiscent of the displays on the Apollo 11 module." He's kind of right!
It's so nice to have both a volmeter and ammeter on the front panel.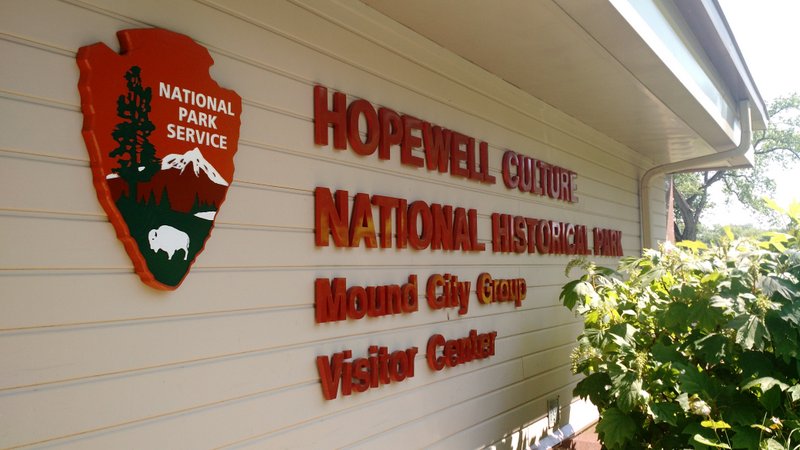 We just finished activating the Hopewell Culture National Historical Park (I'm writing this post while Eric drives us to our next activation). I made 12 contacts running SSB at 8 watts. Eric made 16 contacts via CW at 5 watts.
We have planned two more activations this afternoon:
Charles Young Buffalo Soldiers National Monument at 16:30 UTC
Dayton Aviation Herital National Historical Park at 21:00 UTC
I'll be calling CQ on 14.290 MHz and 7.290 MHz +/-.
Please hop on the air listen and/or answer my call if you're a ham!
Of course, tomorrow through Sunday, you can find us at the Dayton Hamvention in booth SA0359 in the Silver Arena.
Hope to see you there!