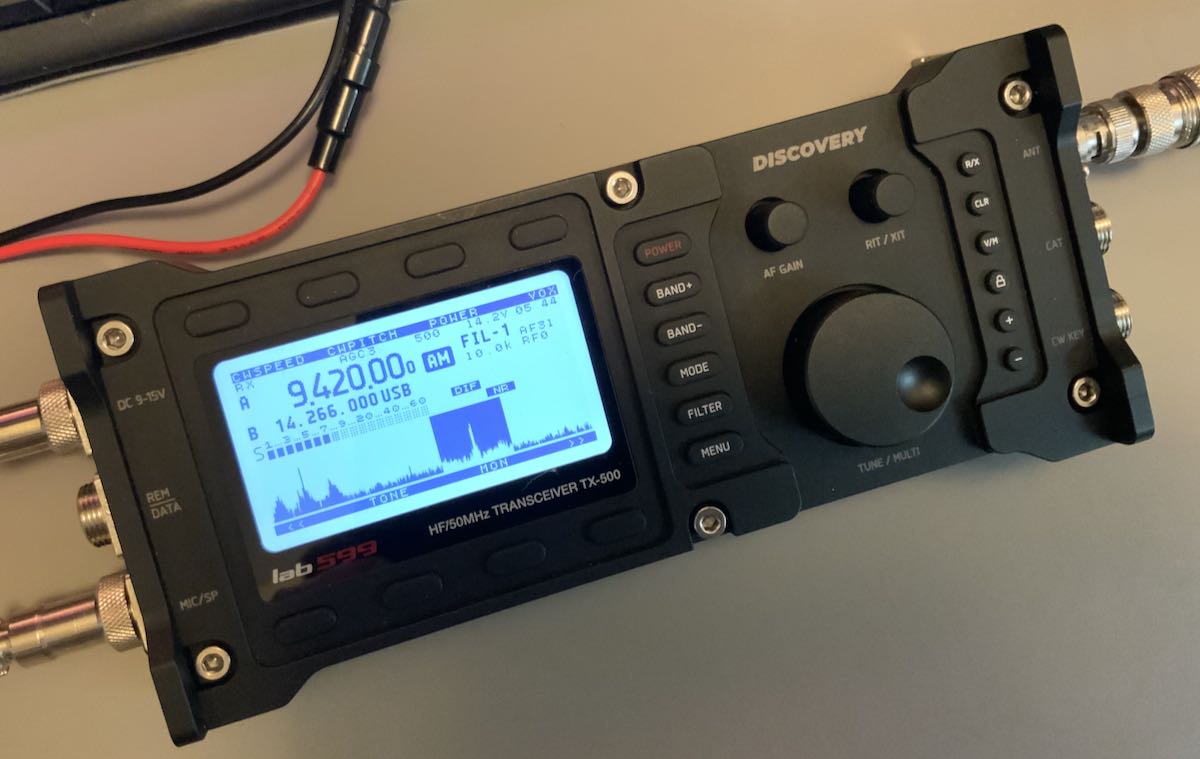 Many thanks to SWLing Post contributor, Don, who notes that in anticipation of the TX-500 hitting the market, W2ENY has posted a number of accessory cables, spare connectors and even a military-style handset on his eBay store and website.
To be clear, via Ham Radio Outlet, the TX-500 ships with everything you need to get on the air via SSB or CW. Here's the full accessory set that accompanies the TX-500:
If you wish to build your own cables, or you'd like additional break-out cable options, check out W2ENY's selection.
A note about TX-500 connectors
I've received numerous inquiries from readers regarding the "non-standard" multi-pin connectors used on the TX-500 to maintain water resistance. Truth is, the TX-500 connectors are only non-standard in the amateur radio world–they are not proprietary as some have implied.
The TX-500 uses GX12 mm connectors that are widely used in aviation, commercial and military applications. They're easy to find online, but the price per each with shipping is typically around $7.00-8.00 US.  You get a better deal if you buy in bulk, but often bulk packages of 5 or more are of the same pin count/configuration.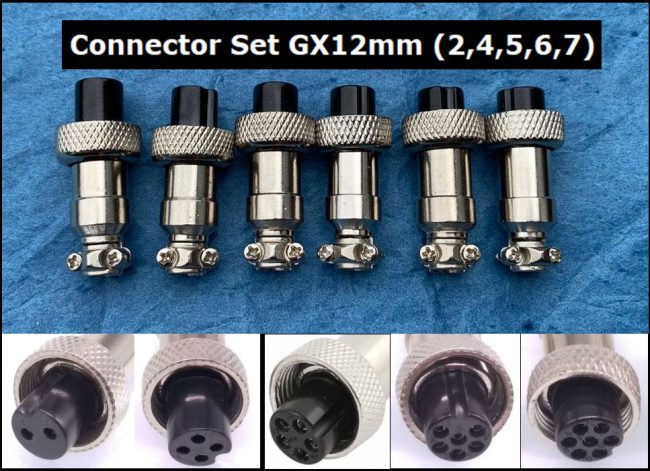 After browsing W2ENY's site, I see he's offering a full set of TX-500 connectors for $30 via eBay and his store.  Not a bad price although I wish he'd also offer a package with three in particular: the speaker/mic, CW, and power ports (perhaps if he reads this, he'll consider!).
If I were to purchase the TX-500, I would grab an extra set of GX12mm connectors to build my own cables.
Any TX-500 questions?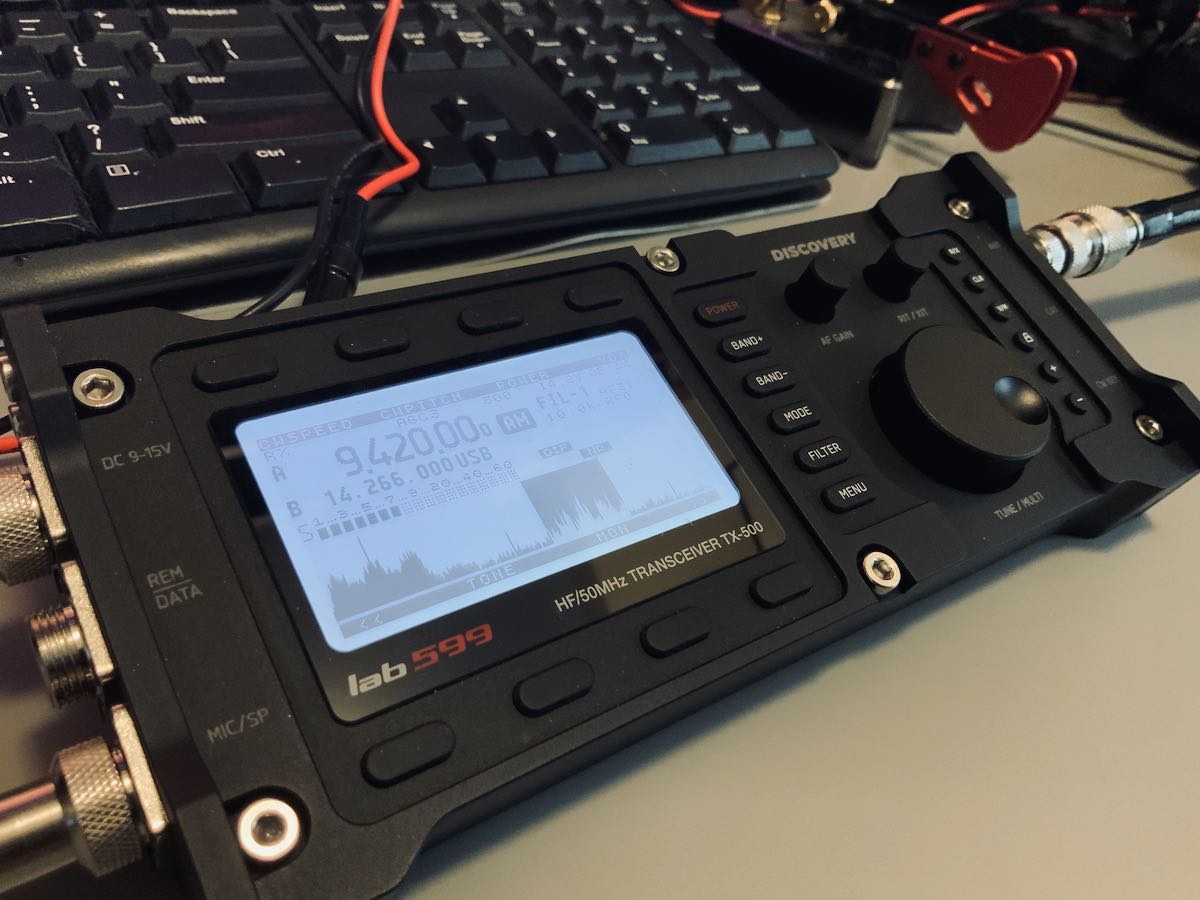 While I'm at it, feel free to comment with any of your questions about the TX-500. I only have this rig in the shack and field for a few more days before I need to return it. I've started a frequently asked questions post about the TX-500 that I'll publish this week.
And if you're wondering, yes, I'm very tempted to add this rig to my own collection. More on that later–!
---
Do you enjoy the SWLing Post?
Please consider supporting us via Patreon or our Coffee Fund!
Your support makes articles like this one possible. Thank you!