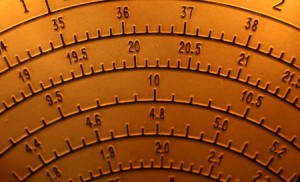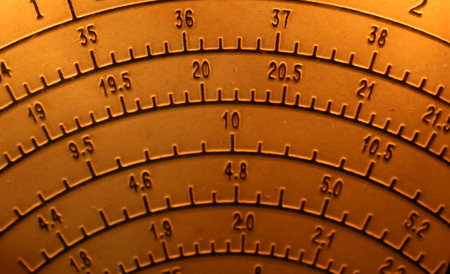 Greg Blair's radio story is the latest in our series called Listener Posts, where I place all of your personal radio histories.
If you would like to add your story to the mix, simply send your story by email!
In the meantime, many thanks to Greg Blair who originally posted the following on the Shortwave Listeners Worldwide Facebook group.  Greg writes:
---
How I Discovered Shortwave Radio
I discovered shortwave radio almost by accident.

I had built a simple crystal radio from plans in a library book…(I think it was "The Boy's Book of Radio" or similar. ) I added a one transistor amplifier later. I had a really great long wire antenna from the garage to the house, up about 30 feet, about 75 feet long, and a good earth ground.

I was playing around with it, and I had an old phonograph amplifier I connected to the output of it. I de-tuned the coil and apparently managed to get it tuned into the 49 meter band. All of a sudden I was hearing broadcasters from Europe. Some were in English, others in foreign languages.

Up to that point I had thought that all radio was like AM broadcast, only good for a few hundred miles even at night. I was flabbergasted. That marked the beginning of my addiction to radio. I have never gotten over the miracle of HF radio ever since.
---
Many thanks, Greg, for sharing your memories with us!
I can only imagine the thrill is must have been to tune in stations from across the planet on your simple, home-brew radio set.
I encourage other SWLing Post readers and contributors to submit their own listener post!  Tell us how you became interested in radio!