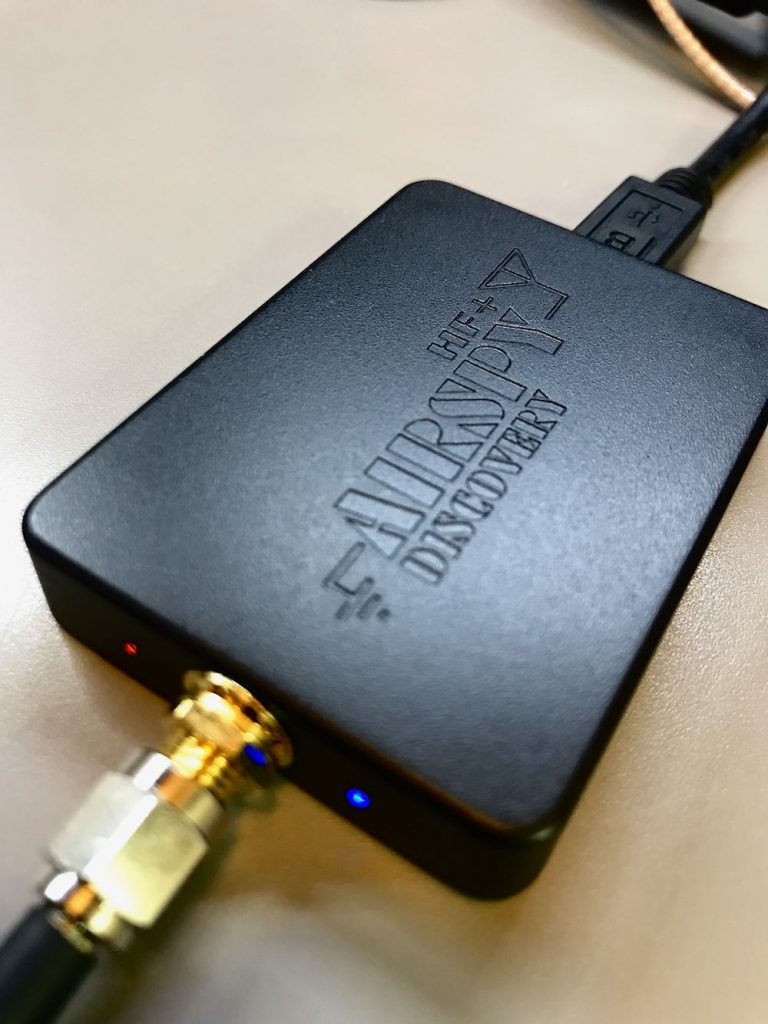 Building on the Airspy HF+ architecture, Airspy designed the HF+ Discovery to sport world-class performance a small form factor.
The Airspy HF+ Discovery includes extra pre-selectors for all the supported bands and a new DSP Core to optimize the gain distribution and the filtering parameters in real-time and dig deeper in the noise.
The signal path includes very high dynamic range data converters along with high performance passive mixers with a Polyphase Harmonic Rejection structure. The included band-tracking pre-selectors eliminate unwanted interference and preserve the dynamic range of the receiver.
The HF+ Discovery retails for approximately $169 US.
Reviews:
Retailers:
Resources: