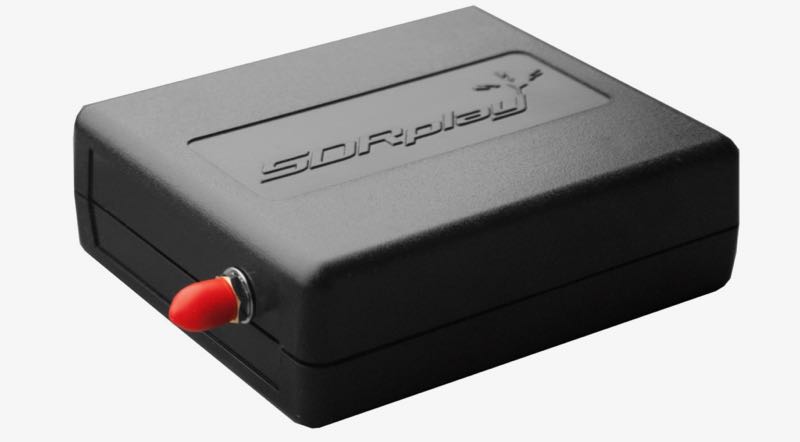 The RSP1A is the latest iteration of SDRply's entry-level receiver—it is a wideband full featured 14 bit SDR covering from 1 kHz to 2 GHz.
RSP1A Pricing is typically $109 US (£86 excluding tax) plus shipping. This price includes
SDRplay's own application: SDRuno.
We gave the SDRplay RSP1a very high praise in our review on the SWLing Post and generally encourage our readers who are new to the world of SDR to start here if they're working with a modest budget.
Retailers:
Reviews: