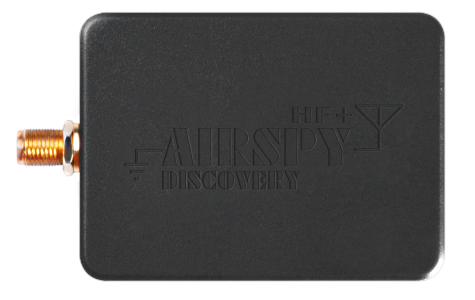 Fernando Duarte of Fenu-Radio has just posted his review of the AirSpy HF+ Discovery SDR prototype.  I trust Fenu's reviews because they're always thorough and based on actual listening sessions.
In short, he's quite impressed with the prototype. In many instances the Discovery outperformed his benchmark Winradio G33DDC Excalibur Pro. Quite an accomplishment for a $169 SDR!
Click here to read Funu-Radio's full review.
I will evaluate a first production run AirSpy HF+ Discovery. Since it's incredibly lightweight and compact, I believe I'll try to even build a small portable SDR station around it. Stay tuned.