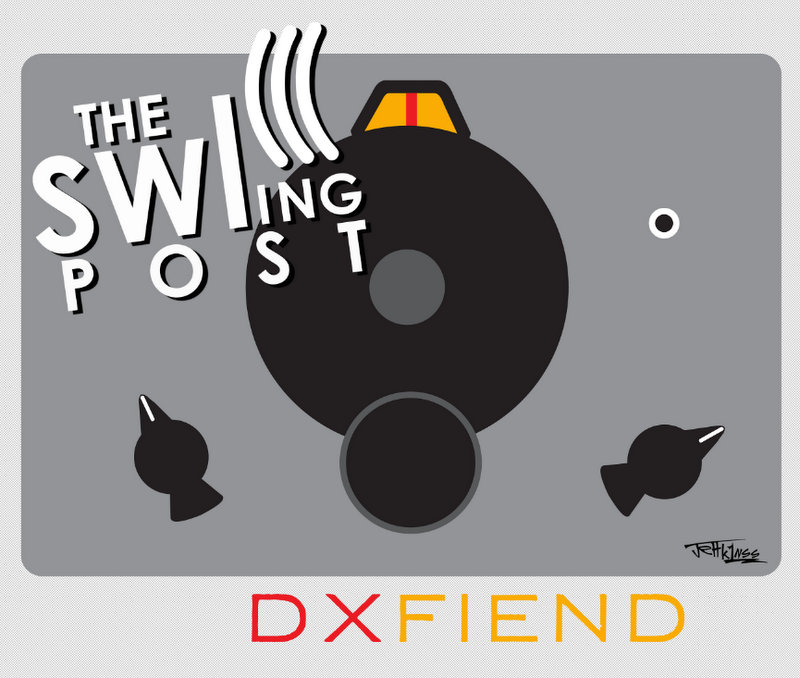 A couple of weeks ago, I noticed that we had crossed a small milestone here on the SWLing Post: as of this post, there are now 3,067 (!!!) published posts in our archives.
I simply can't believe we've surpassed 3,000 posts–especially knowing we only passed 2,000 posts September of 2015.
People can say what they will about our shortwave hobby's future, but I'm here to tell you that  interest in is far from dead. Indeed, it is dynamic, alive and well!
This morning, I took a look at our web statistics via Google Analytics for the month of December 2016 (not including today).

It's hard for me to believe we're averaging about 6,790 daily pageviews!
And the secret sauce in surpassing 3,000 posts and healthy numbers? Our amazing contributors!
Thank you so very much!
As I've mentioned before, I had no aspirations for the SWLing Post to become a popular destination for shortwave and amateur radio enthusiasts; it was mainly a site where I could jot down things I found of interest to me and keep tabs on the radio and international broadcasting industry. I was simply making my bookmarks and thoughts public, perhaps a little in advance of the social media outlets that now exist for shortwave radio and related topics.
As we move into 2017, I'd like to thank you all for reading and contributing to the SWLing Post community!
Happy New Year, radio friends!