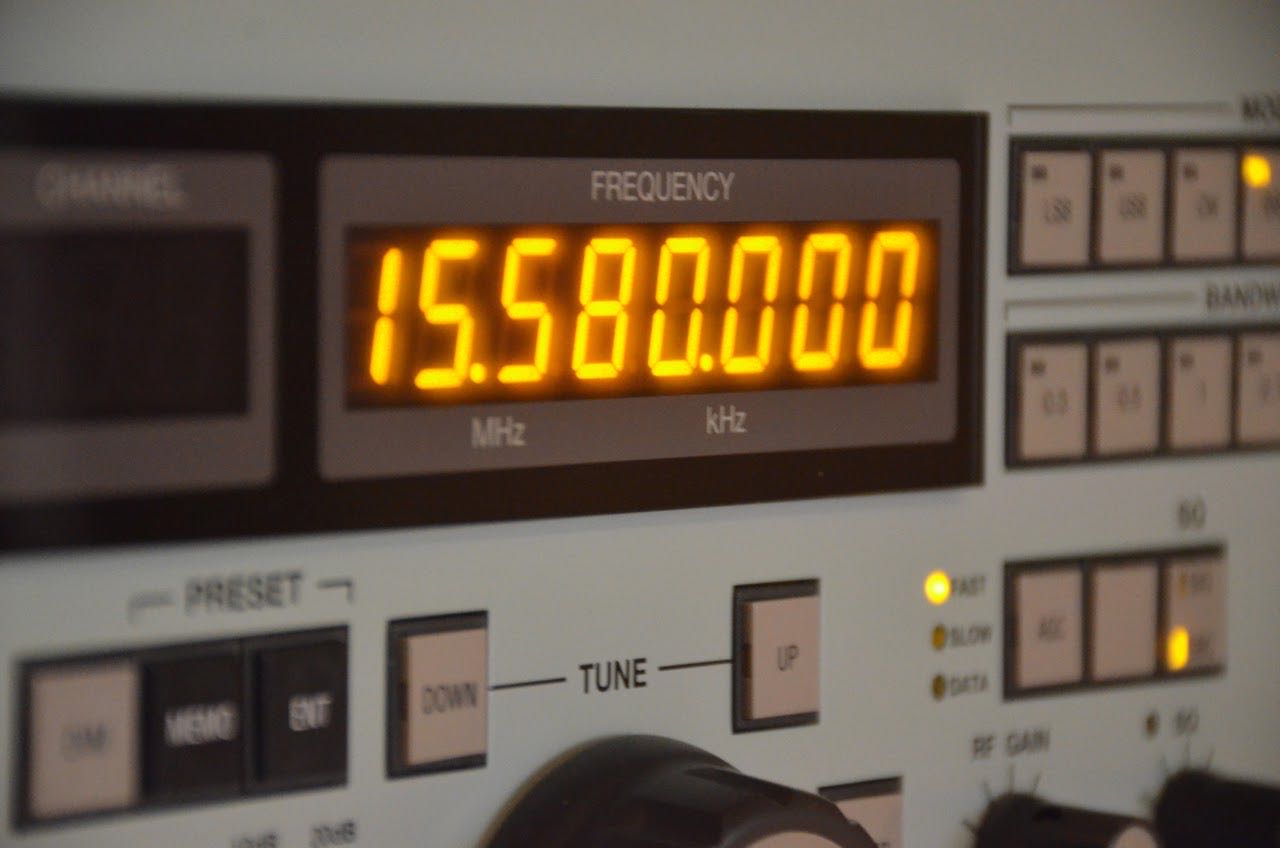 We started the Radio Marketplace page in order to organize and make it easier for readers to search retailer and classifieds listings for both receivers and transceivers.
This is an on-going project and we will continue to update and add radios to this list.
We are most thankful to Universal Radio who has the best website for researching radios. We have, in many cases, used some of their archive list structure to build our own radio lists. Each model name links to Universal Radio's product page when available.
Radio Marketplace pages: