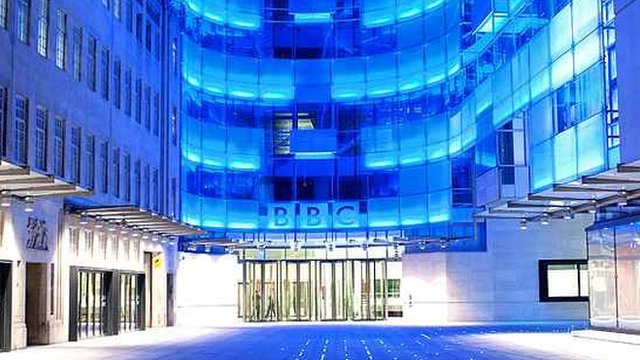 Many thanks to SWLing Post contributor, Dan H, who writes:
The A16 schedule is released for BBC World Service. Here is a link to the A16 frequency page which features additional links to regional frequency charts and transmitter details.
http://www.bbc.co.uk/programmes/articles/2x9tqt6mc05vB2S37j8MWMJ/global-short-wave-frequencies
Good news for me is the BBC World Service English language transmission on 11890 kHz from 1500-1700 UTC. Although beamed to Afghanistan and Iran this signal has been strong in northern California for the last several mornings! I must be receiving an odd lobe off of this one! Now I have BBC during breakfast in addition to 7445 kHz I use during my evenings at 0500. Here is a video I shot of 11890 reception this morning.
(Click here to view on YouTube.)
I hope this information is useful for SWL Post readers.
Indeed it is!  Thank you for sharing the schedule info and your video, Dan!