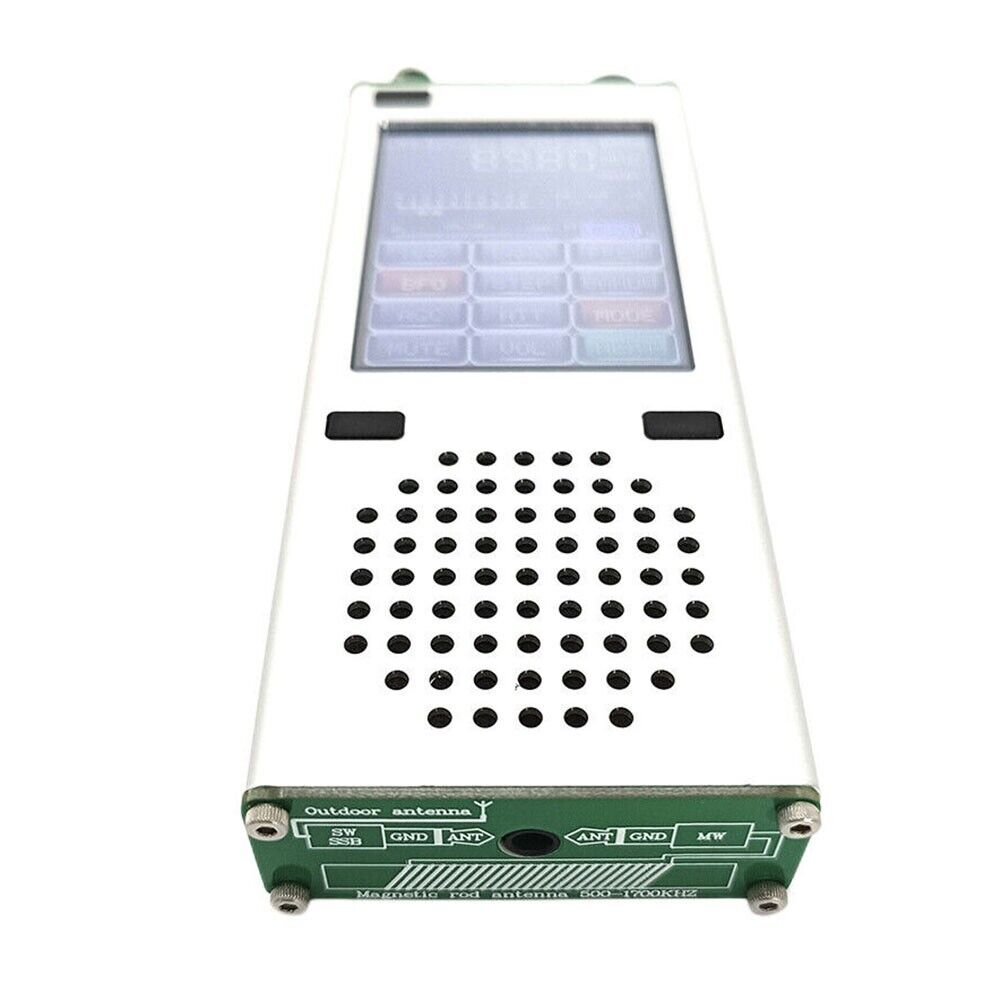 Many thanks to SWLing Post contributor, Dan Robinson, who writes:
This review of the ATS-120 is quite good and should be of interest to SWLing readers. This is a feature packed portable, with some quirks such as lack of FM mode on shortwave. It has a LNA amp feature that appears to duplicate the Hi-Z function on Malachite portables. It has a very good feature that enables vertical or horizontal screen display. And it has both BT and WIFI.
On the downside the reviewer notes cross modulation from AM/FM signals which appears even with the LNA pre-amp off. I would say that for anyone interested in this receiver, perhaps waiting until design changes address this and other downsides.
Thank you for this review recommendation, Dan. Looking at eBay, I see that the ATS-120 is pretty affordable at about $115 US shipped. 
Readers: If you've ordered the ATS-120, we'd love to hear your thoughts!