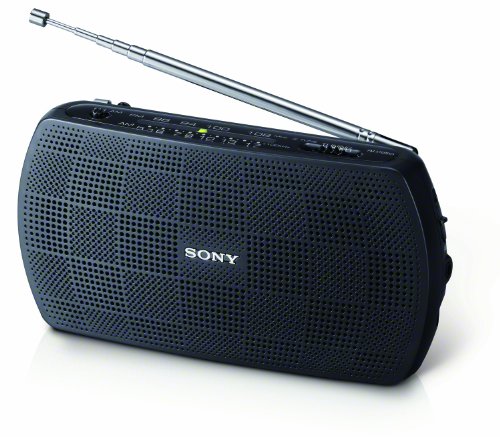 This morning, I checked a few retailers for "Cyber Monday" deals and took notes along the way. Some of the best finds came from Blinq, a retailer I've purchased from a number of times.
Note that Blinq products are often open box, used or refurbished–please check the product description before purchasing. On the plus side, Blinq makes the return process hassle-free if you're not happy with the purchase.
Important: Today only, use the coupon code SUPERCYBER and Blinq will take an additional 15% off the listed price at checkout.
There are many more radio listings on Blinq.com–use this search to help locate them. I also noted a number of Baofeng handheld transceivers and accessories.
After Peter's assessment of the Sony SRF-18, I'm very tempted to purchase one.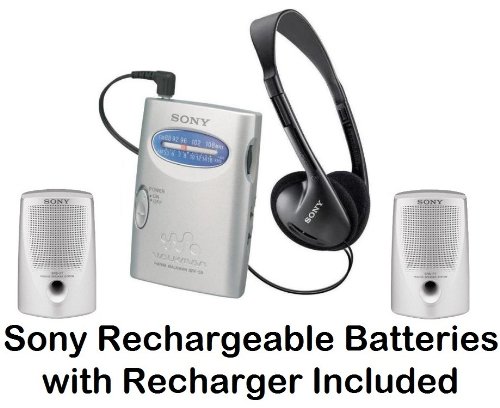 The Sony SRF-59 package (above) is also very nice–especially since finding the recently discontinued '59 for a good price is becoming more difficult.
Please comment if you note any other good radio deals today!  At time of posting, most radio retailers haven't updated their sites since Black Friday.
Updates
Ron notes that "CountyComm has extended their 'buy a GP5, get the 17 buck custom
carry case for free' offer through today, November 30th."