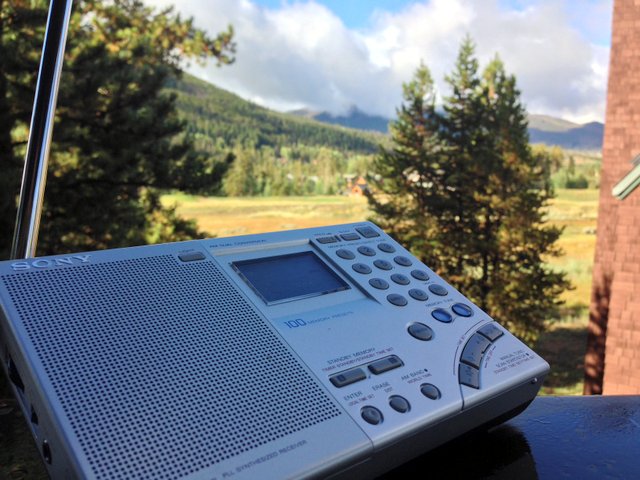 The online retailer, Blinq.com, has posted a number of used Sony ICF-SW7600GR radios for $89.39 US, shipped. This is an excellent price for the '7600GR–even used.
As I've mentioned a number of times, the ICF-SW7600GR is one of my favorite shortwave portables. Click here to read a review that compares the Sony with three other benchmark portables.
Blinq states that the '7600GR is fully functional, but may show minor wear (scratches, etc), may come repackaged, but comes with a 90-day warranty.
Though I received a faulty radio from Blinq once, their return process was so effortless and efficient, I personally don't mind taking my chances. I believe you can buy from Blinq with confidence.
Note that Blinq is also selling the Sony ICF-SW7600GR via Amazon for the same price–click here and search the "used" offer list to view.