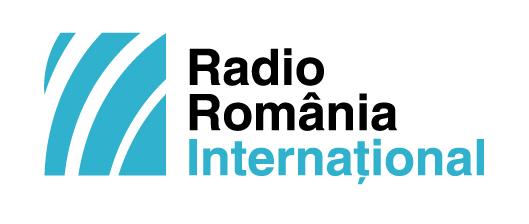 Many thanks to SWLing Post contributor, David Iurescia (LW4DAF), who writes:
Radio Romania Internationas has started a new service every Sunday in Hebrew language, since October, 29th. All the info here:

http://www.rri.ro/pages/october_29_2017_update-2571263

"As of Sunday, October 29, RRI broadcasts a weekly, experimental show in Hebrew, devoted to Jews born in Romania and their families, but also to all Hebrew speakers who are interested in learning about Romania. The show will be broadcast every Sunday, from 7:05 pm to 8 pm Romania's time, on short waves and via the internet. Also, contents in Hebrew will be available on RRI's web site, Android and iOS applications, on Facebook, Twitter and SoundCloud. RRI boast a rich experience in producing shows devoted to the hundreds of thousand of Jews originating from Romania, who since 1990 have had the opportunity to listen to a show in the Romanian language. Their descendants, now at the third generation after Aliyah, the immigration of Jews from the Diaspora to the Land of Israel, speak Hebrew and their ties with their parents' and grandparents' birth country should be developed and maintained, including with the help of RRI."
Wow! Thank you for the tip, David! I'm simply amazed at the amount of content Radio Romania International produces.  Certainly one of my favorite shortwave broadcasters.