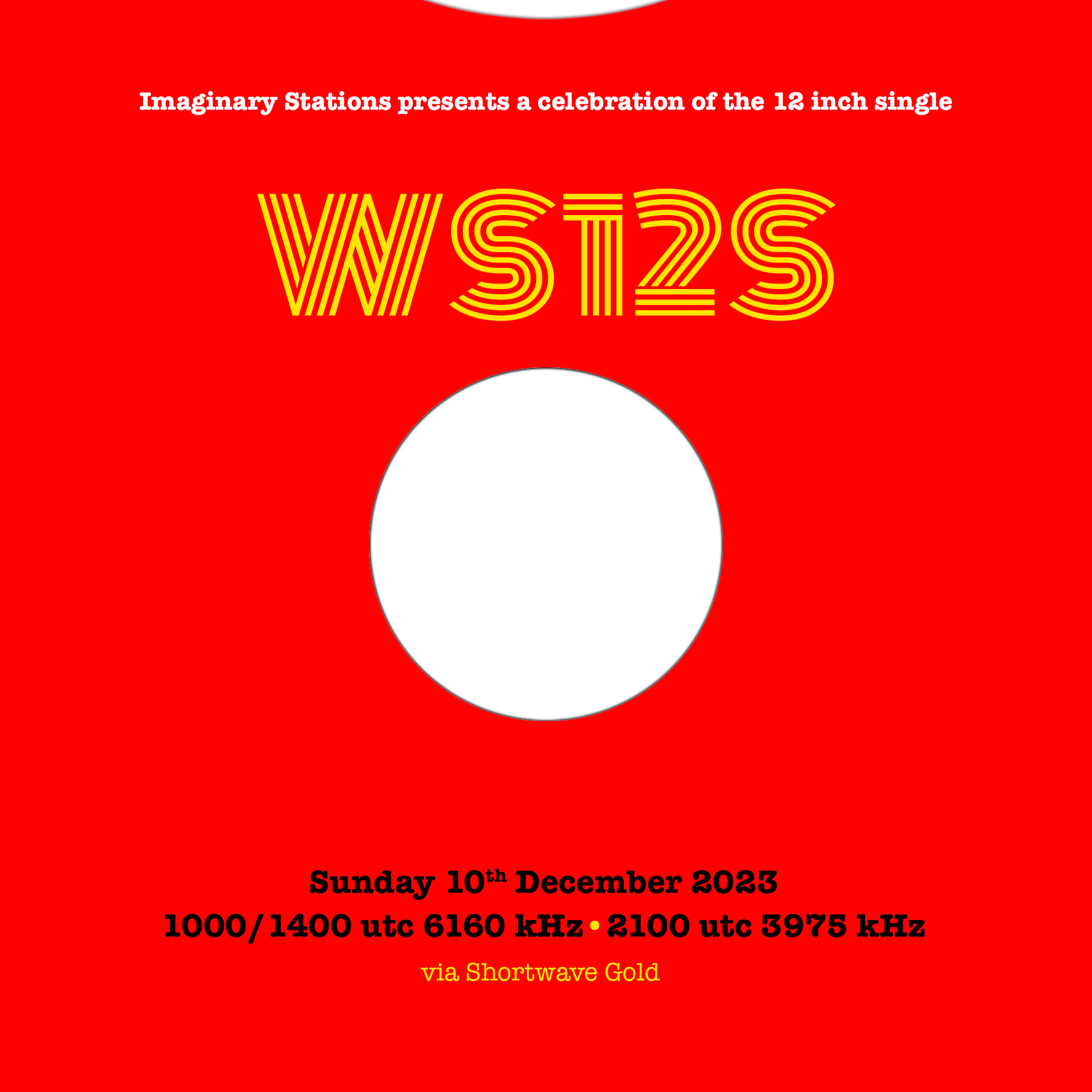 Hi all SWLing Post Community, FastRadioBurst 23 here. This week the Imaginary Stations crew bring you WS12S featuring a celebration of the twelve inch single. This show will be beamed to Europe by Shortwave Gold on Sunday 10th December 2023 at 1000/1400 hrs UTC on 6160 kHz and then on 3975 kHz at 2100 UTC. Expect some special extended mixes remixed by the ionosphere.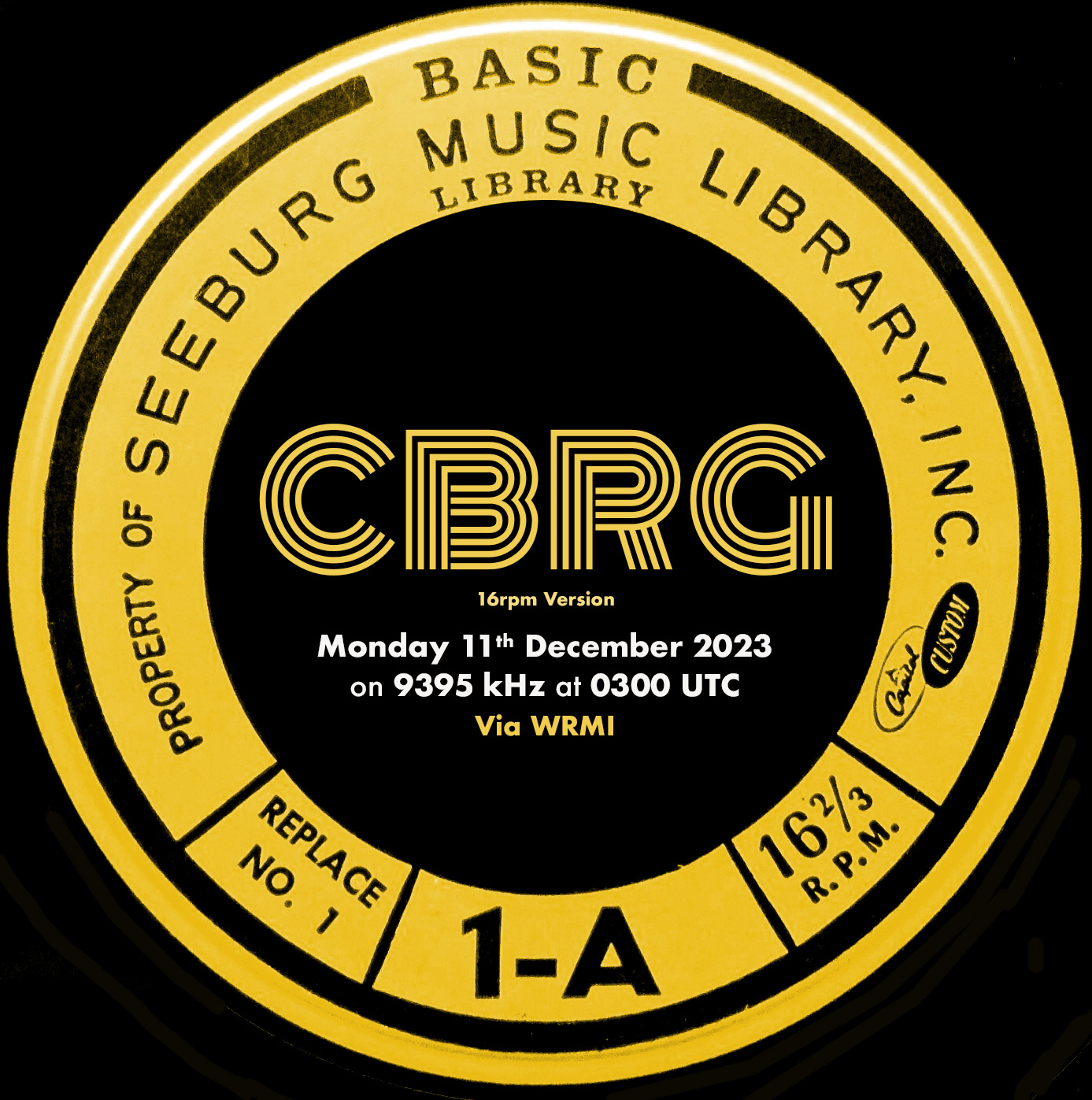 Then on early Monday 11th December via the transmitters of WRMI we have CBRG at 0300 UTC on 9395 kHz. More about CBRG below:
For more information on the shows please email [email protected] and check out our old shows here.