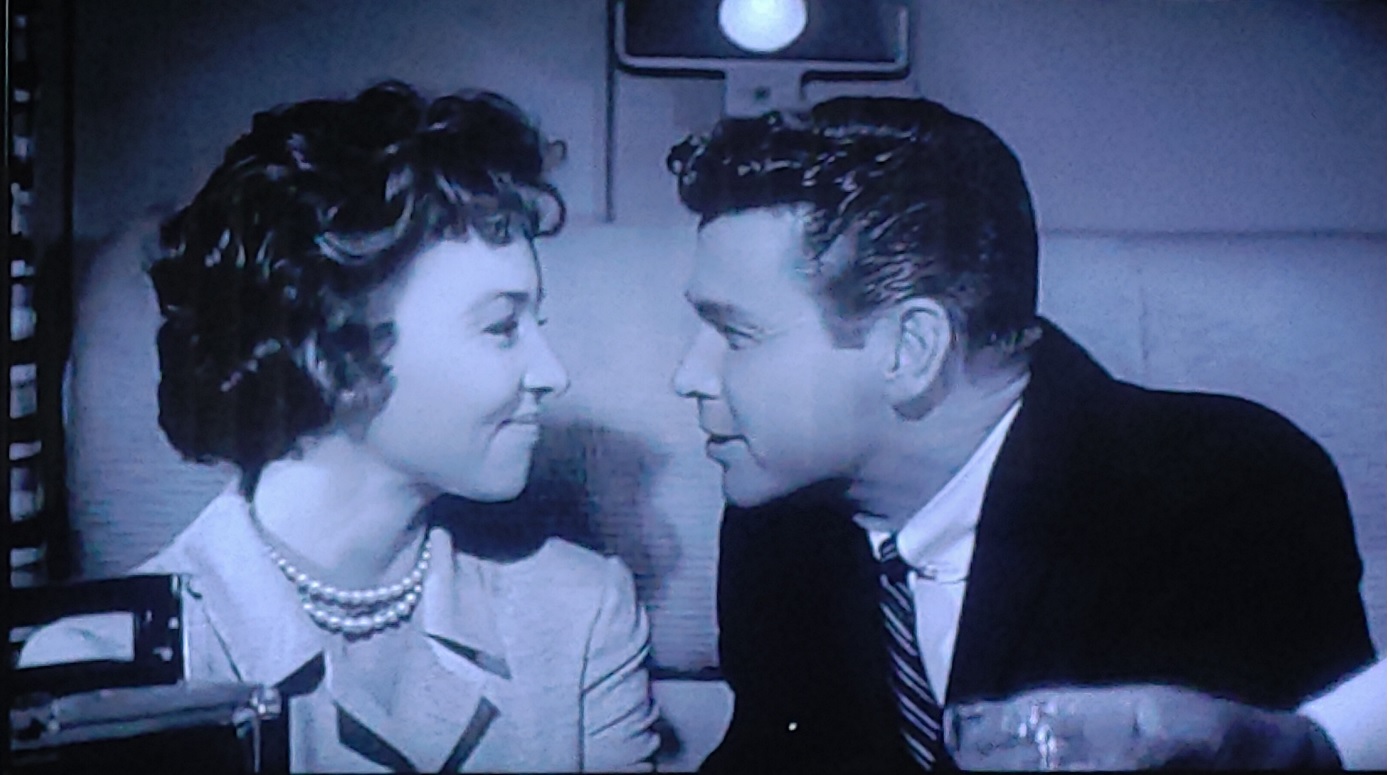 Many thanks to SWLing Post contributor, Perry Lusk (KG7YC), who writes:
I spotted this on an old "B" rated film: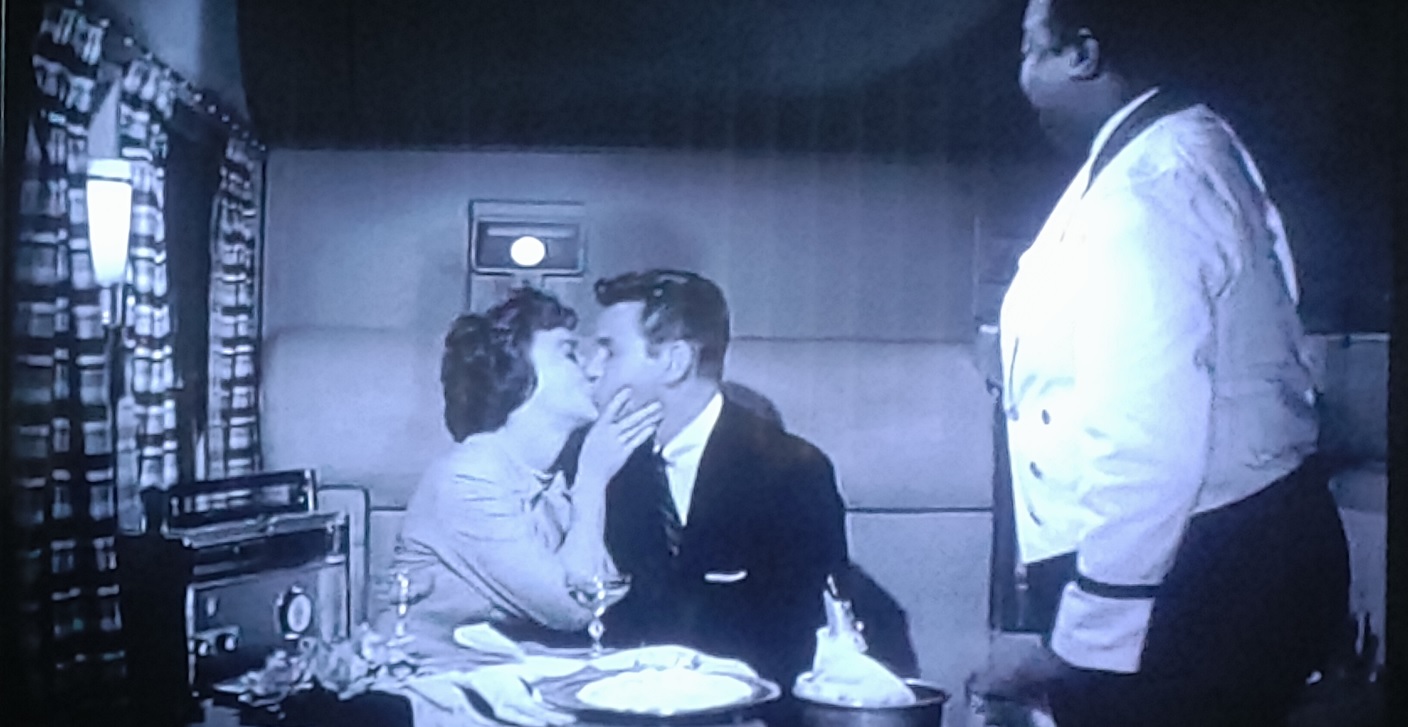 Might be more fun to identify the movie than the Zenith Transoceanic we all know.
The answer is The Alligator People (1959). The man is diagnosed with a fatal medical problem and try's getting an experimental procedure that involves alligator DNA and later turns into a, you guessed it, an alligator!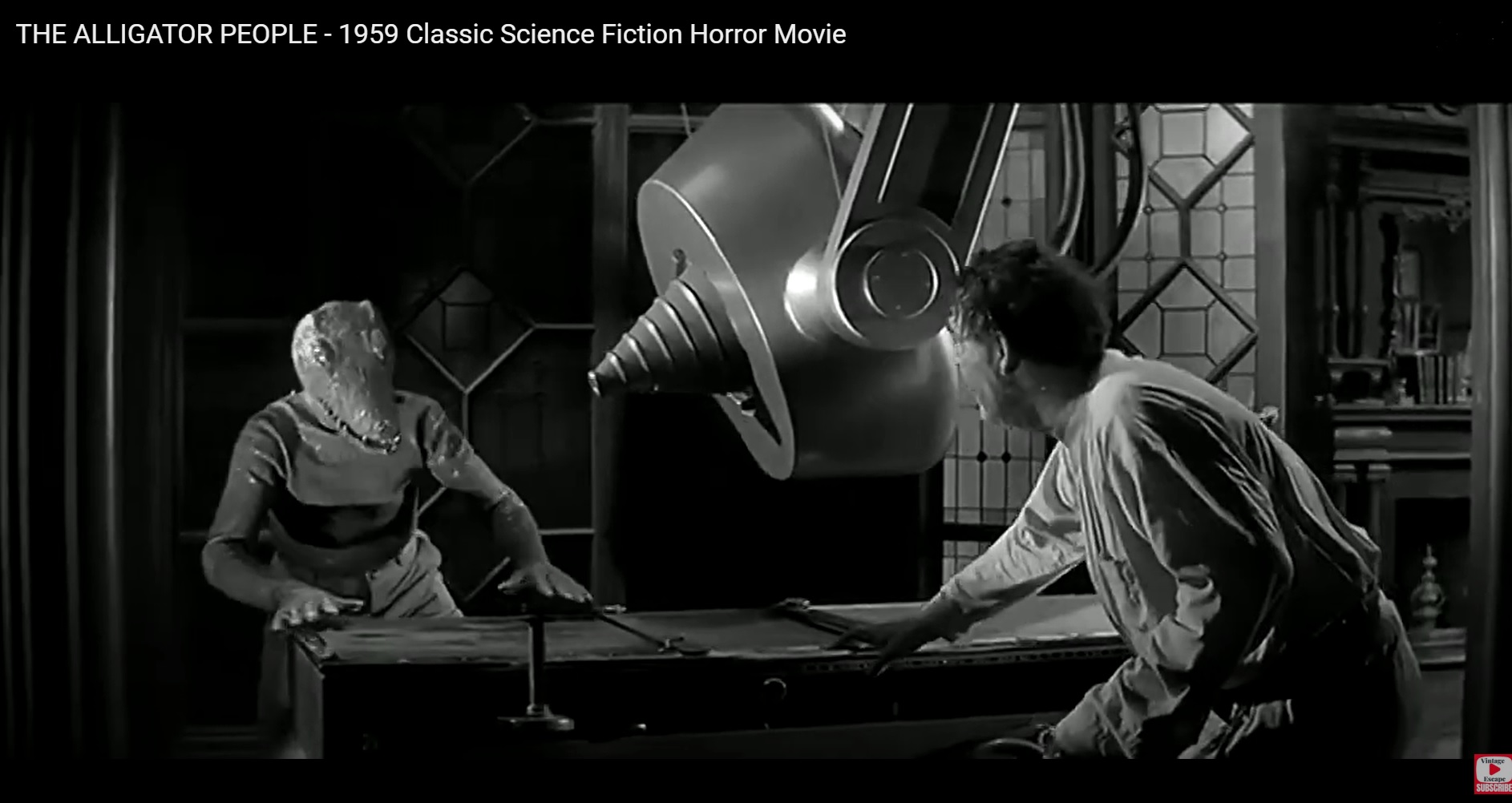 Wow! That sounds like a wild ride for the protagonist!
So we may all recognize a Transoceanic when we see one, but does anyone know the exact model? Feel free to comment!