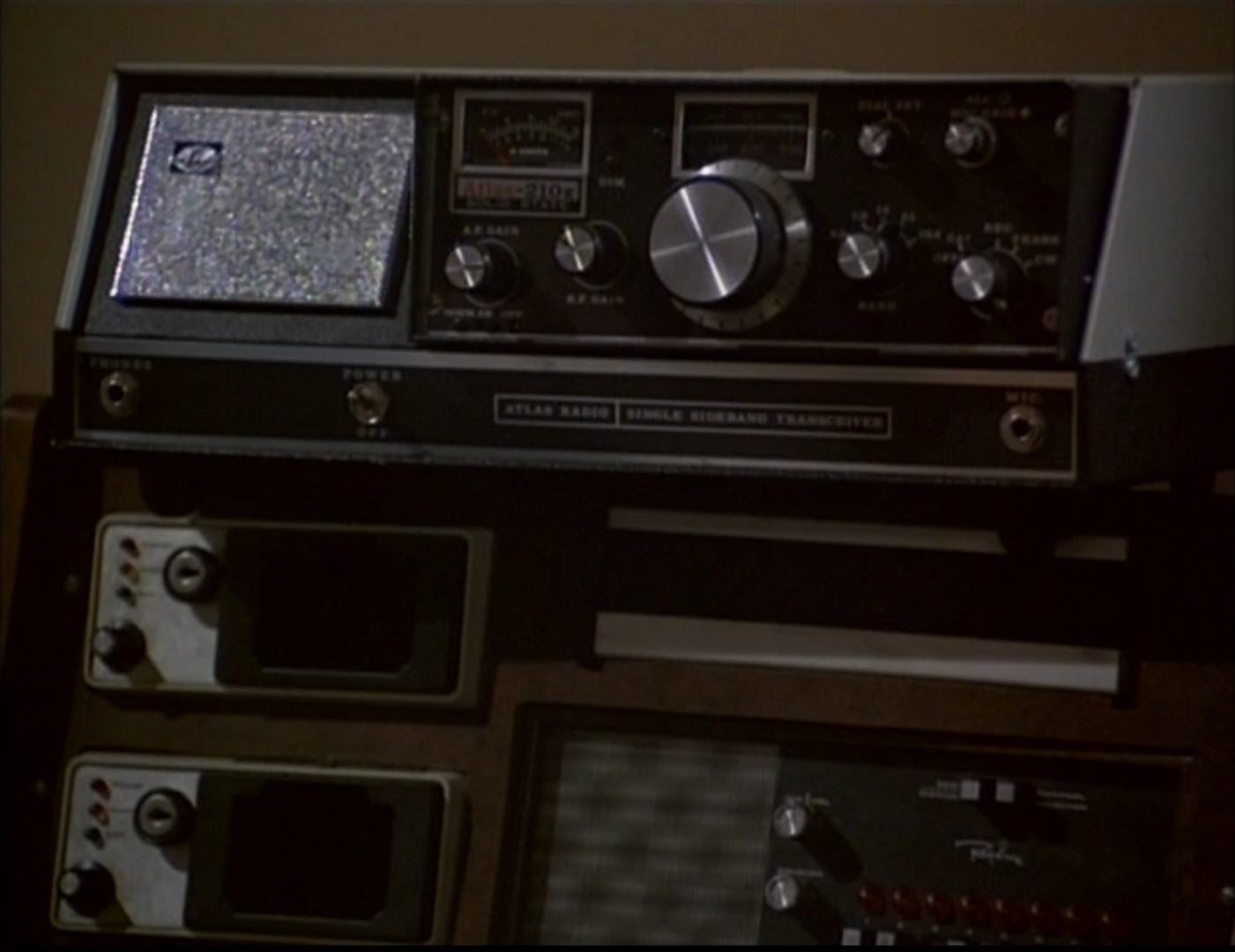 Many thanks to SWLing Post contributor, Mark Hirst, who writes:
Thomas,
I spotted this radio from an episode of the Rockford Files in a story about Russian spies.
According to IMDB, the episode, "A Material Difference" aired in February 1979.
https://www.rigpix.com/atlas/210x.htm
Mark
Thanks so much for sharing this, Mark. You've got sharp eyes!
I remember watching The Rockford Files as a kid. I think it's time to re-watch some of those episodes. Thanks again, Mark!