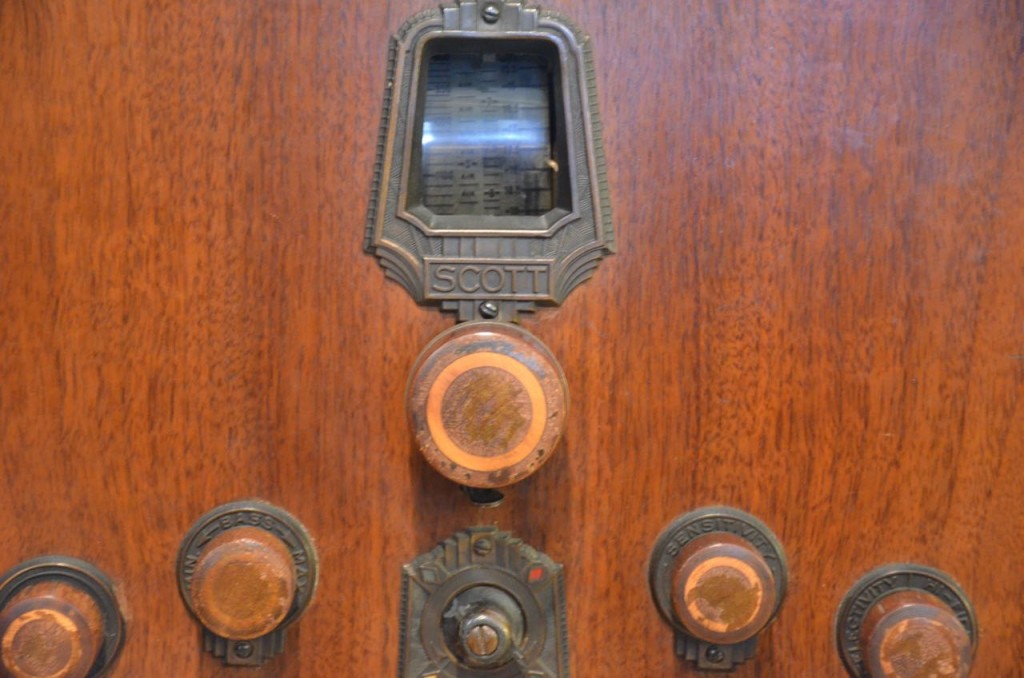 Many thanks to SWLing Post contributor, Mike Hansgen, who notes that Ken Burns' film, Empire of the Air is now streaming on YouTube. This impressive documentary was originally broadcast in 1992.  The following is a summary taken from the Empire of the Air website:
For 50 years radio dominated the airwaves and the American consciousness as the first "mass medium." In Empire of the Air: The Men Who Made Radio, Ken Burns examines the lives of three extraordinary men who shared the primary responsibility for this invention and its early success, and whose genius, friendship, rivalry and enmity interacted in tragic ways. This is the story of Lee de Forest, a clergyman's flamboyant son, who invented the audion tube; Edwin Howard Armstrong, a brilliant, withdrawn inventor who pioneered FM technology; and David Sarnoff, a hard-driving Russian immigrant who created the most powerful communications company on earth.

Against the backdrop of radio's "Golden Age," Empire of the Air relates the history of radio through archival photographs, newsreels of the period and interviews with such well-known radio personalities as Garrison Keillor, the late sports commentator Red Barber, radio dramatist Norman Corwin and the late broadcast historian Erik Barnouw.
As with many videos on YouTube, this film could be removed at any time without warning. I suggest watching this soon: