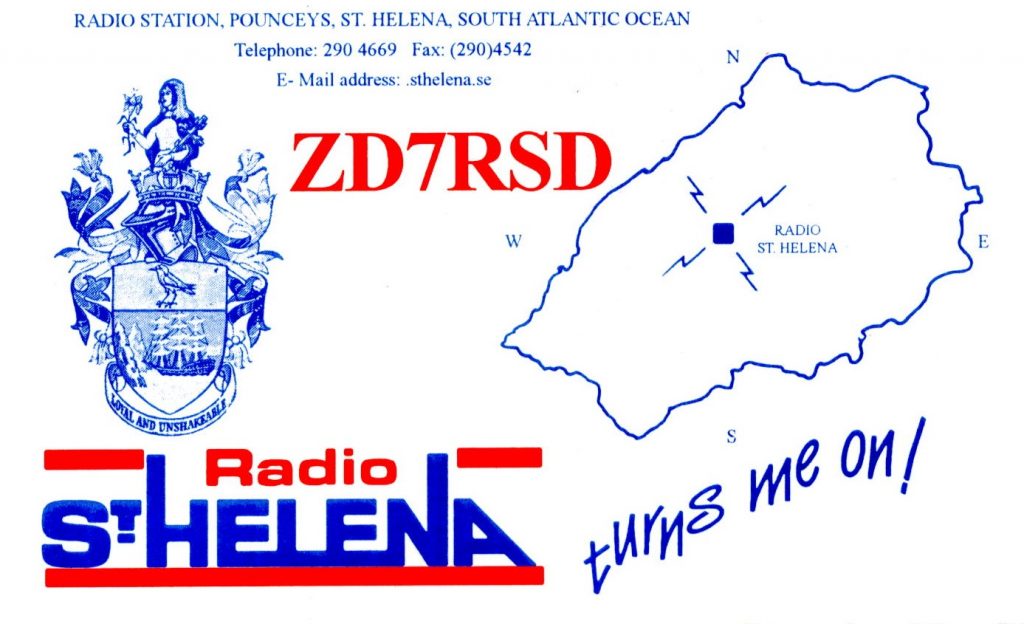 Many of you likely know I'm fascinated by remote islands and communities–especially the British Overseas Territory of Saint Helena, Ascension and Tristan da Cunha.
If you've been an SWL for a few decades you likely also remember the very popular Radio St. Helena day! We've posted several articles about it in the past–click here to read through our archives. I really miss that annual listening event.
The other day, while browsing sailing videos on YouTube, I uncovered this excellent little documentary about St. Helena via Deutsche Welle. Enjoy:
Click here to view on YouTube.
Someday I hope to visit the Island of St. Helena–it's been on my bucket list for many years!
Post readers: Please comment if you've ever traveled to or lived on St. Helena! Tell your story!