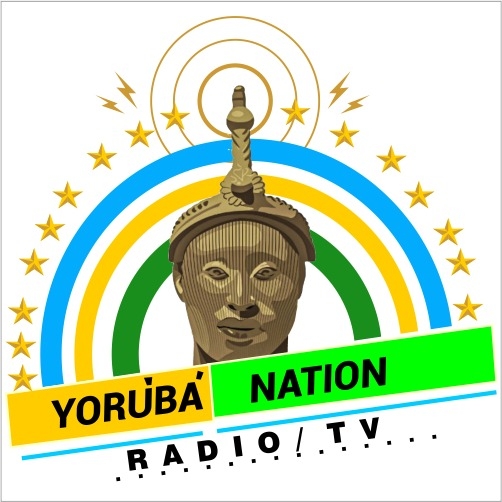 Many thanks to SWLing Post contributor, Paul Walker, who notes that a new clandestine station called Yoruba Nation Radio has been broadcasting on shortwave since August 5, 2023.
Here's one of their first announcements about the broadcasts:
On the 5th of August 2023, Yoruba Nation Shortwave Radio will start broadcasting live. Share this page with Yoruba citizens both Home and Diaspora. Listen to us every Saturday and Sunday from 20.00pm to 21.00pm Nigeria time on (Shortwave Radio) Frequency 17735 kHz. Also, listen to our online Radio 24/7.
Yoruba Nation Radio/TV has a Facebook page and plans to have a home website as well (at time of posting, their domain name is parked). 
Paul notes that he's been logging them 1900-2000 UTC every Saturday and Sunday via Wooferton UK to Nigeria.
Thanks for the tip, Paul!