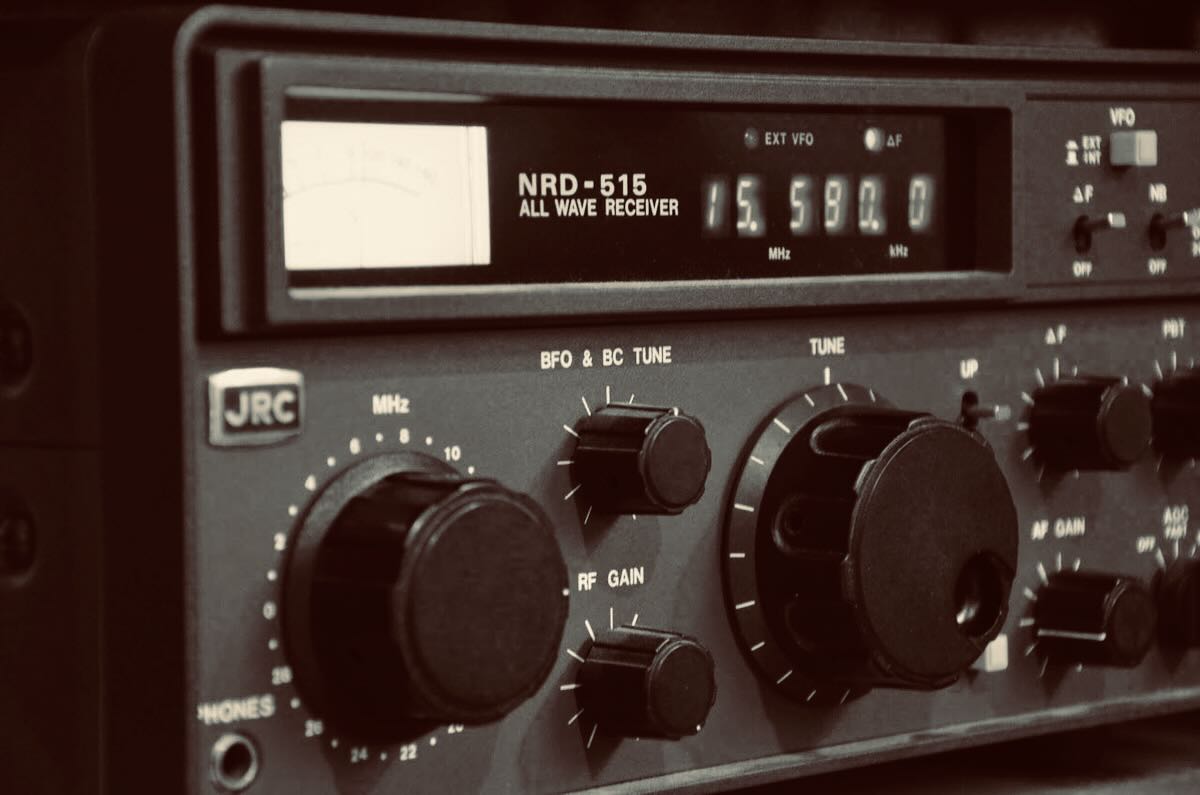 I've just learned from our friends Dan Robinson and Dean Bianco that Dave Zantow (N9EWO) has died from injuries sustained in a car/pedestrian accident.
From his obituary on Legacy.com:
David William Zantow, age 66, of Janesville, WI passed away on December 6, 2023 at Select Specialty Hospital, Madison the result of injuries suffered in an auto-pedestrian accident. He was born in Janesville on November 8, 1957, the son of Diehl and Joan (Knox) Zantow. The family moved to Beloit and David graduated from Beloit Memorial High School in 1975.
After returning to Janesville, David was employed at Radio Shack until it closed. He was an avid ham radio operator. He will be remembered for being very talented at electronic and computer repair.
David is survived by his mother, Joan Zantow; sister Mary (Paul) Harding; nephews Zack Green and Nick Key. He was preceded in death by his father, Diehl Zantow; sister, Charlotte Key and brother, Richard Zantow.
No services will be held. Entombment will be in Milton Lawns Memorial Park. The family is being assisted by HENKE-CLARSON FUNERAL HOME & CREMATORY. Online condolences may be sent to www.henkeclarson.com
If you've been a shortwave radio listener for long, you've no doubt read Dave's articles and reviews on his website Dave's Radio Receiver Page or in the pages of the Passport To World Band Radio.
Those of us who knew Dave well are still trying to process his sudden death. Many of us had only recently been in touch with him.
From all of the SWLing Post community, we send our love and blessings to Dave's family and close friends.
We will look into archiving his website.