Many thanks to SWLing Post contributor, noted DXer, and author, Ralph Perry (a.k.a. Chet Nairene), who notes that he was recently interviewed by Simon Ostheimer on Tales of the Orient regarding Ralph's latest novel, Pacific Dash.
Ralph notes that, "DXing directly influenced my seeking an international life" and thus fueled his passion to write novel about traveling and exploring local scenes throughout Asia and the Pacific.
Pacific Dash isn't a novel about DXing, rather, "a fictional first-person account of Dash Bonaventure, a young 1960s American whose life journey drags him across Asia."
Please note that the following post was originally published on Tales of the Orient and is being re-posted here with permission from Ralph Perry.
Enjoy!
---
Meet Chet Nairene, the American author of 'Pacific Dash', a new novel that follows the Asian adventures of Dashiell Bonaventure, from an Illinois farm to glitzy Macau casinos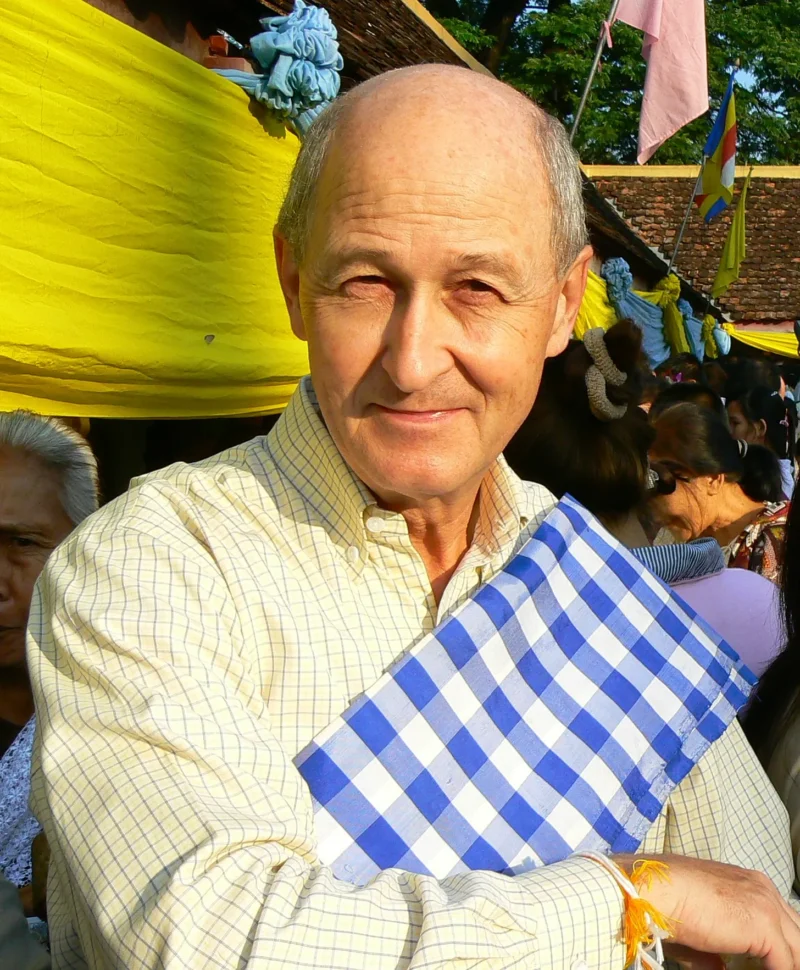 Hi Chet, tell me more about your new book, Pacific Dash
Greetings, Simon!
Pacific Dash is a fictional first-person account of Dash Bonaventure, a young 1960s American whose life journey drags him across Asia. Dash is utterly impulsive (his next prudent plan will be his first), but makes up for that with outsized good luck and karma. The story begins in 1968 with him as a reluctant expat student at the then-new Hong Kong International School. International adventures immediately start to find him. Dash covers a lot of ground, for several decades spending time in Indonesia, Malaysia, Singapore, HK, Macau, Taiwan and Myanmar. He finds himself in love and at other times in trouble. One day at a Bali losmen (a cheap homestay), things really take off when meets Little Fatty, an engaging and chubby Malaysian businessman who hooks Dash up in the illegal casino business, located offshore from Singapore.
Dash gets around! How did you come up with the story?
Ever since taking up fiction writing, I had been juggling several good story ideas, but Pacific Dash (my "backpacker novel") was always the one I wanted to lead with. I knew it would be pure fun for the reader and a pure joy for me to write. My primary goal is to entertain and transport readers to exotic places, crammed with interesting people, odd experiences and cultural nuggets. I wanted to share so many of the things I love about Asia – the wonderful people, the food and spirituality, the bars and temples, beaches and even gambling. So, what better way to introduce all that than through the eyes of a young foreigner who is totally unprepared for what he's about to encounter?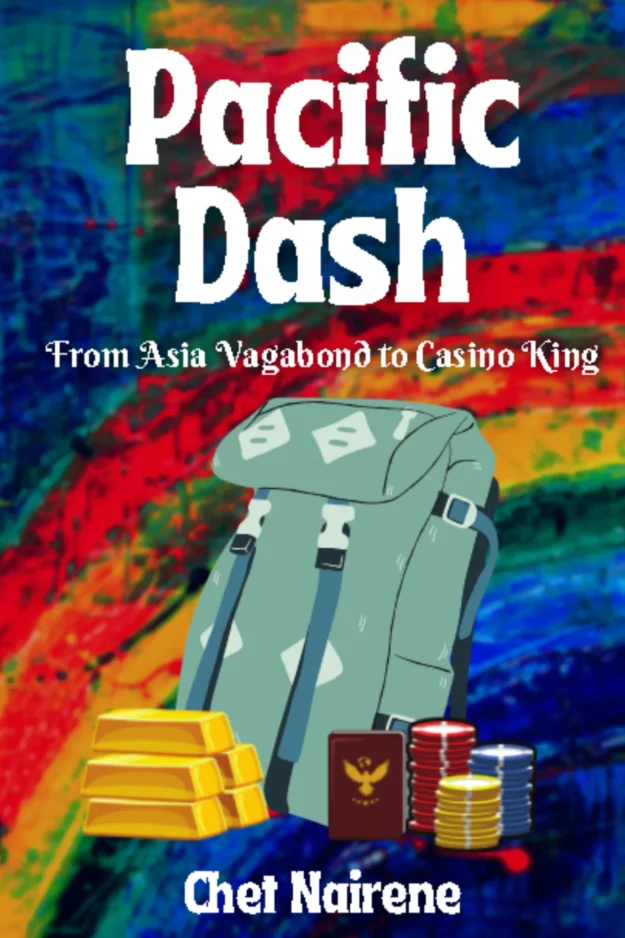 What led you to start writing your own fictional literature?
It's funny, but during my career as an expatriate executive in Asia, friends often said (usually after a few too many beers and colorful stories), "You really ought to write a novel." Yeah, right, someday. But upon retiring I started to think, hey, why not?
Like Dash, I understand that you also lived in Asia for more than 25 years, how much of your own story is in the book?
As the old writing adage goes: 'Write about what you know.' And I certainly know Asia. Many (but not all) of Dash's experiences are based upon things that happened to me or to my friends. Therefore, while the resulting story is off-kilter and quirky, it should also have an authentic ring. But Dash and I are punched from different molds.
He is something of the accidental, unintentional traveler in Asia. I, on the other hand, made happen my desire to live and work in Asia. It was just something in my DNA and I had to obey. My fascination with Asia, Africa and Latin America all probably began with my childhood hobby, tuning into foreign radio stations on shortwave.