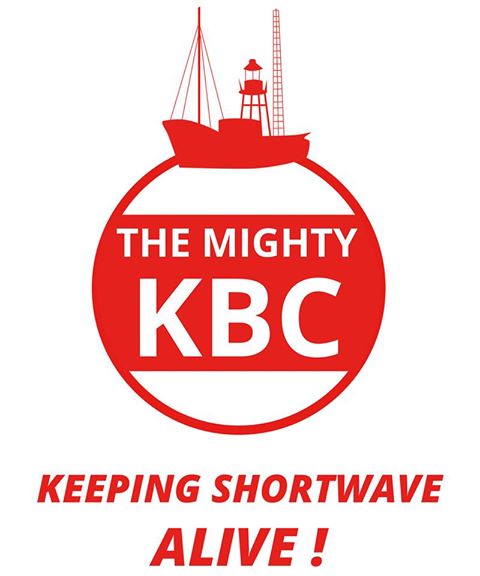 Many thanks to Eric van Willegen who shares the following announcement:
The Mighty KBC on 2 frequencies

This Sunday 00:00 – 02:00 UTC
We will use 2 frequencies for across the pond!
6040 kHz & 6145 kHz. Don't miss it.

Rocking Over The Ocean with 125.000 Watts!!
Note that's Saturday afternoon/evening for those of us in North America!