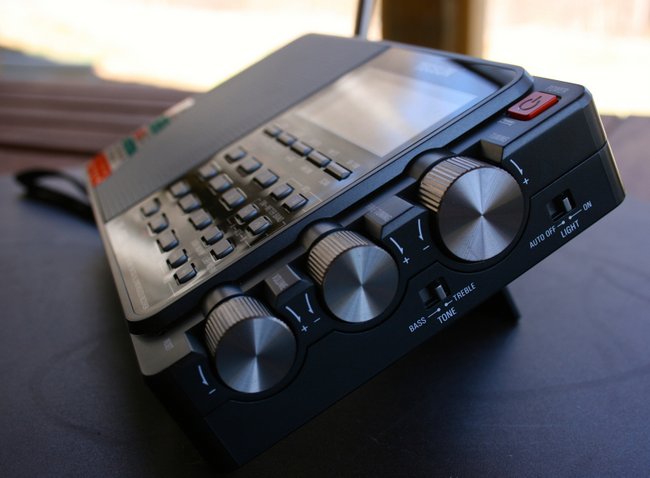 Many thanks to SWLing Post contributor, John Carrod, who writes:
I took delivery of my PL-880 and have seen your notes on hidden features.

With the radio off, press and hold button 5, this disables/enables the light switch.

Pressing same button whilst on FM reveals information of which I'm unsure, I expect you or your readers will no doubt know what that's about.
Thanks for sharing this, John. I've let a friend borrow my PL-880 so I don't have it for reference. I'm hoping someone here can shed some light on the information display you're seeing by pressing button 5 while in FM mode.