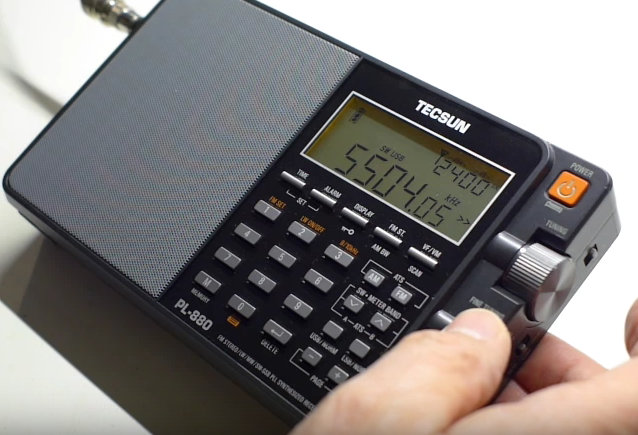 Many thanks to SWLing Post contributor, Troy Riedel, who has recently added the hidden bandwidth adjustment feature to Cap Tux's excellent PL-880 reference sheet.
Here are links to download the updated sheet:
I will also add this to the Complete list of Tecsun PL-880 hidden features page: a place where you can comment if you note any previously unpublished PL-880 hidden features.
Thanks again, Troy!