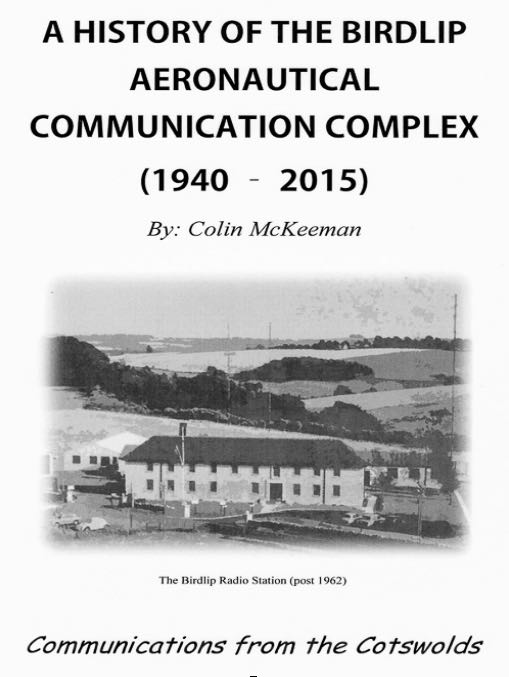 Many thanks to SWLing Post reader and author, Colin McKeeman, who shares the following announcement:
As a mature aviation historian and keen HF monitor since the mid-1960's, as you will note from my blog this has prompted me to produce this detailed record of the [Birdlip Aeronautical HF Communications Complex, U.K.] stations activities.

[…]The activities of this station are currently handled by 'Shanwick' (Shannon and Prestwick) for air traffic on the North Atlantic.

I attach a summary of its content which may help to clarify the scope and nature of this publication.
Click here to download the full press release (PDF).
Fascinating, Colin! I think you'll find a number of our community members love reading about the history of HF stations.  Thank you for sharing your press release!