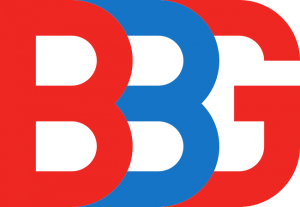 Some of you may have noticed that the Voice of America has been having problems with their online and internal digital content the past few days.
The BBG Watch–a watchdog for US government broadcasting–took a very critical look at the recent failures and connects them to a much bigger picture of dysfunction.
Click here to read the BBG Watch story.
Many thanks to SWLing Post contributor (and former VOA White House Correspondent) Dan Robinson, for the tip.