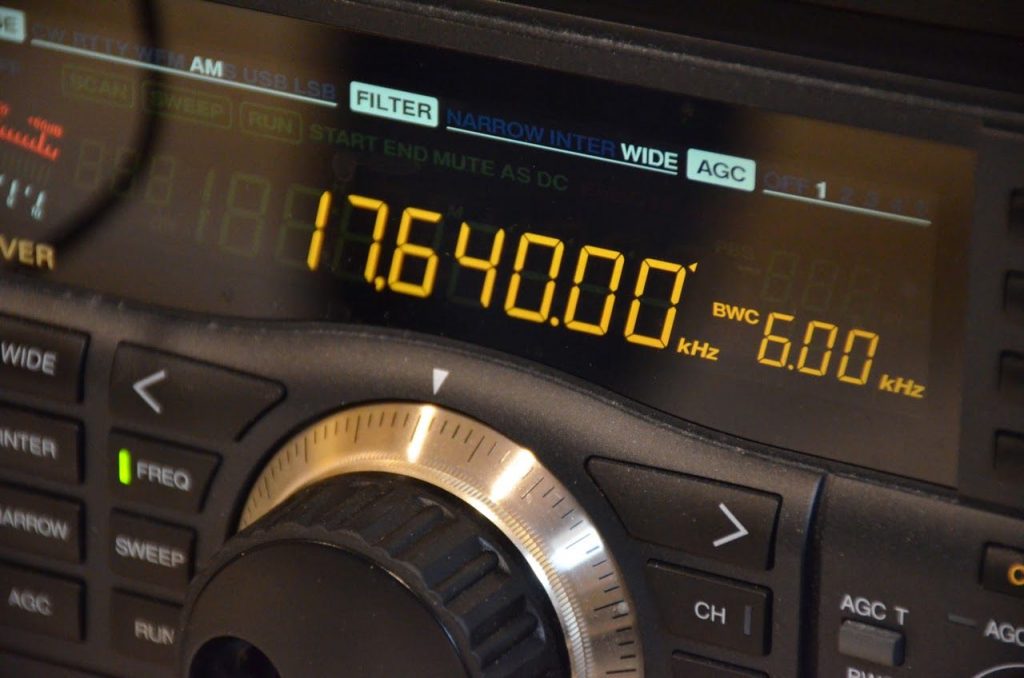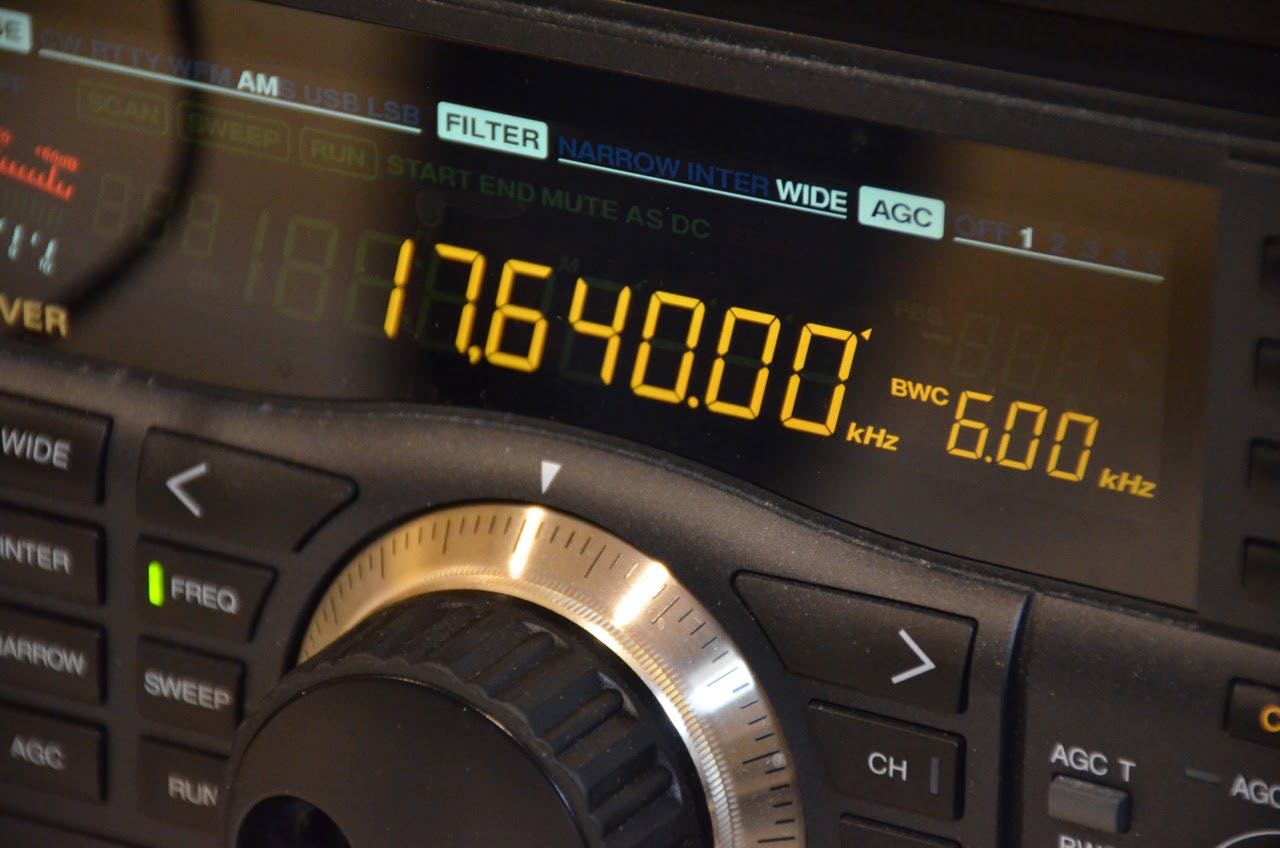 SWLing Post contributor, Robert Gulley (K4PKM–formerly AK3Q) recently posted two excellent articles on his website about the "care and feeding" of electronic equipment.  Here's the description from Robert's blog, All Things Radio:
Just a quick note to let you know there are two new articles published in the Reviews and How-Tos section dealing with simple checks and preventative care of electronic equipment. Over the years I have learned some important lessons for keeping computers and radios working properly, with the goal of having as little downtime as possible. The two articles were originally published in The Spectrum Monitor June and August issues, respectively. (If you have not subscribed to this magazine, you really should check it out – it is in my opinion the best radio magazine on the market today, and not just because they occasionally publish my articles!)

Here's a quick link to the review page:

And while you are there, check out some of the other reviews I have posted! Cheers, Robert K4PKM
Your articles are always amazing, Robert.  Thanks for sharing!