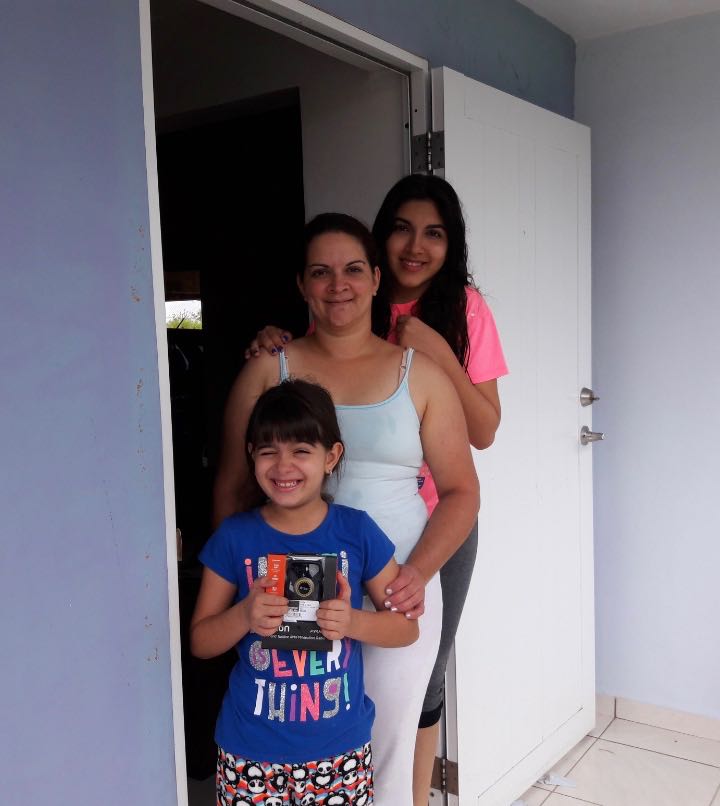 In November, we posted an update on the Ears To Our World website with information about our most recent work in Puerto Rico.
After Hurricane Maria left the majority of Puerto Rico without power and basic services, at ETOW we waited for the right opportunity (after food, water and medical supplies were rushed in) to send self-powered radios to those still living without power and in need of basic community information.
Once US Postal Service delivery was restored to the island, we turned to our amazing volunteer (and SWLing Post contributor) Robert Gulley (AK3Q) to coordinate the process.
Robert contacted the Lares Amateur Radio Emergency Service (LARES) in Puerto Rico and asked for their assistance. Nelson Santiago (WP3B) with LARES enthusiastically volunteered to venture out into the community and distribute radios to those who needed them the most–families still lacking mains power. The LARES club distributed the radios effectively and efficiently–they also photo-documented everything.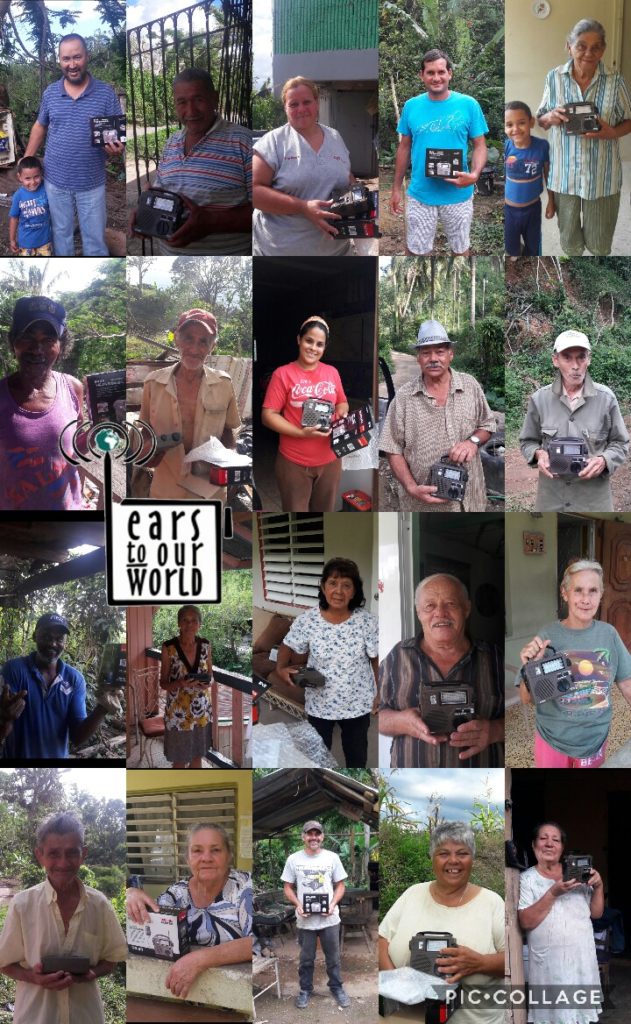 The whole process was simply amazing to watch unfold.
Many thanks to Universal Radio who helped us quickly procure 15 self-powered radios for our initial pilot shipment. As of December, we've now sent and distributed an additional 40 radios–totaling 55 units to 55 families.
This whole project became a reality through our network of radio enthusiasts. We're so grateful to everyone involved.  Thank you!
Click here to view photos and read about this project at Ears To Our World.