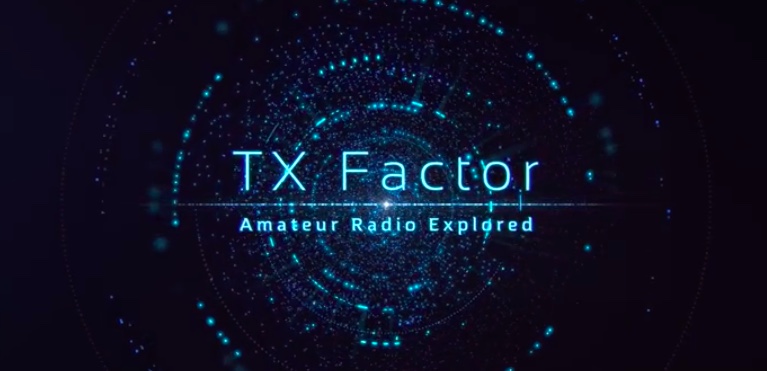 (Source TX Factor)
Welcome to our latest episode!

We hope you like the new theme tune!

In this early summer episode we look at programming your DMR handie and running a SharkRF openSPOT digital radio IP gateway. We review the new Icom IC-7610 transceiver, and Mike visits Bob's shack in Cornwall to learn more about operating through linear satellites.

In our free-to-enter draw, there's a chance to win two great amateur radio-related items. How about a Prism protective dust cover for your rig and a copy of Andrew Barron ZL3DW's bookAmsats and Hamsats? Click here!
Click here to view Episode 21 on TX Factor's website, or click here to watch on YouTube.
Thanks team for yet another excellent and informative episode, TX Factor!