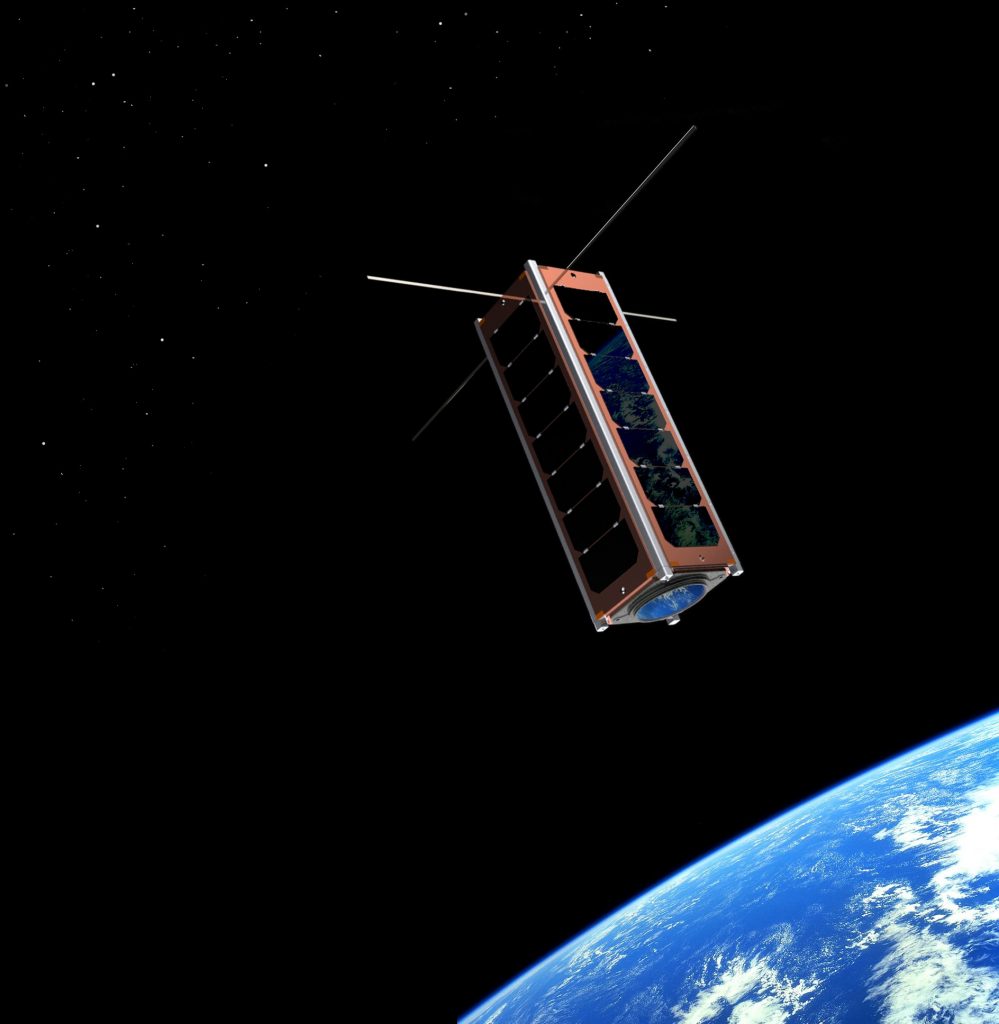 Many thanks to Ivan (NO2CW) who writes:
Thomas, N1SPY used equipment worth $25 to chase mini satellites. Includes instructions for making a simple circularly polarized antenna. Did it work? Check for yourself!
Click here to view on YouTube.
Thanks, Ivan, for passing along another excellent project by Thomas (N1SPY). I love how simple this project is to put together and the fact that most SWLing Post readers, for example, likely have all of the components already! Great job, Thomas!