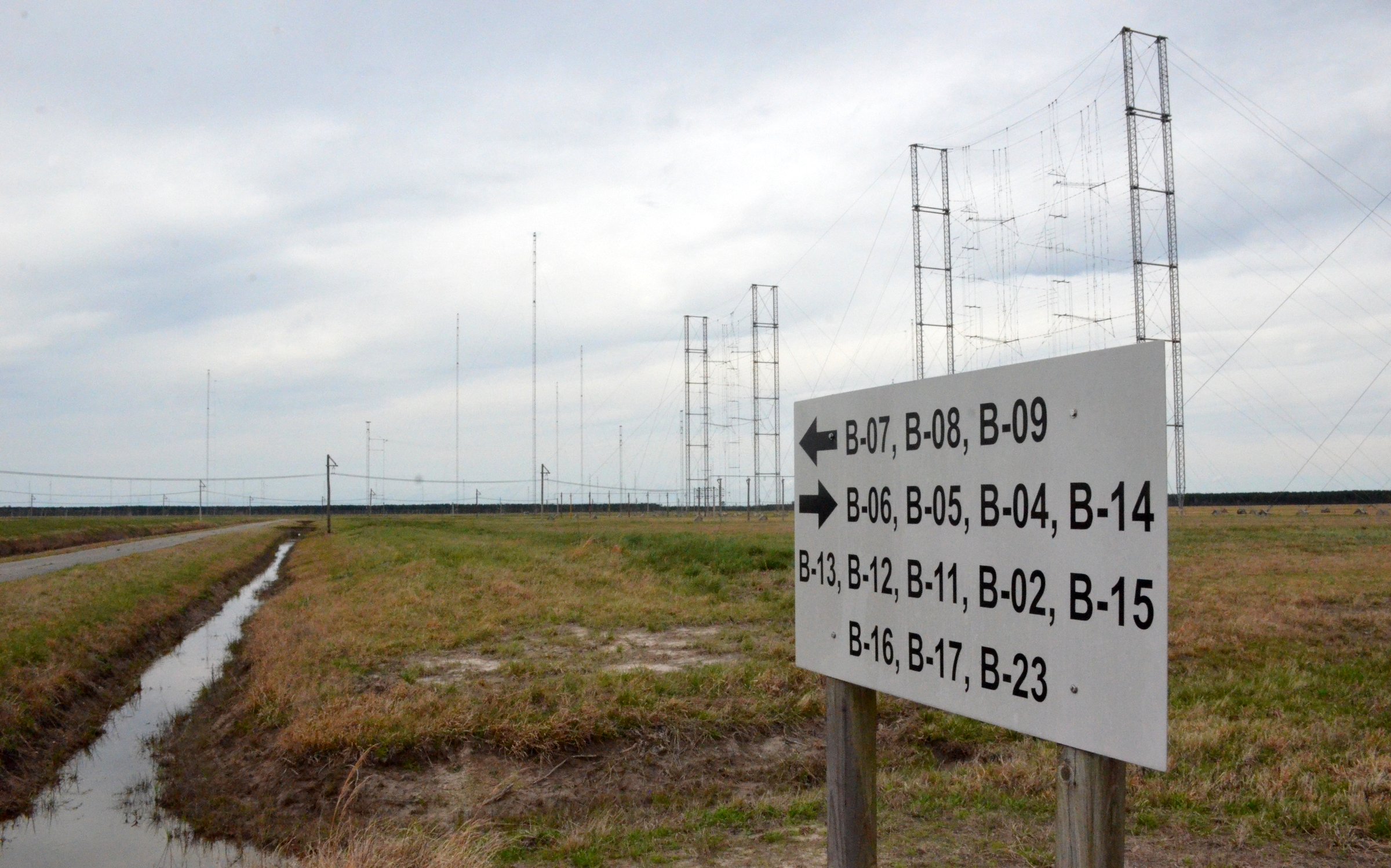 Radio Waves:  Stories Making Waves in the World of Radio
Welcome to the SWLing Post's Radio Waves, a collection of links to interesting stories making waves in the world of radio. Enjoy!
---
It's a skill that radio amateurs pick up over years but which it sometimes comes as a surprise to find that is not shared by everyone, the ability to casually glance at an antenna on a mast or a rooftop and guess what it might be used for. By which of course I mean not some intuitive ability to mentally decode radio signals from thin air, but most of us can look at a given antenna and immediately glean a lot of information about its frequency and performance. Is this privileged knowledge handed down from the Elmers at the secret ceremony of conferring a radio amateur's licence upon a baby ham? Not at all, in fact stick around, and I'll share some of the tricks. [Continue reading…]
The latest version of the document (mrr.drm.org) describes the DRM (Digital Radio Mondiale) receiver characteristics for consumer equipment intended for terrestrial reception operating in the frequency bands below 30 MHz (i.e. DRM robustness modes A to D) and also those for the frequency bands above 30 MHz (i.e. DRM robustness mode E). The goals of the document are to: provide guidelines to receiver manufacturers for minimum receiver performance and technical features, to offer confidence to broadcasters that their DRM transmission can be received by all receivers in the market, to assist broadcasters to plan their network and to give full confidence to consumers that all important DRM features are supported by receivers and all DRM transmissions can be received when they acquire a digital DRM receiver.
In its centenary year, we look at the BBC's pivotal role in making the broadcast and radio technology field what it is today.
Daily London broadcasts by the newly formed British Broadcasting Company began from Marconi House on The Strand, on 14 November 1922, using the call sign 2LO, with transmissions from Birmingham and Manchester starting on the following day.
The first broadcast by the young company, which was heard as grainy, muffled speech, was read by Arthur Burrows, who joined the BBC as director of programmes. Notably, he was one of the first people to move from newspaper to broadcast reporting.
At the end of 1922, Scottish engineer John Reith, who was just 33 years old at the time, was appointed general manager of the BBC, which then had a staff of four. Reith is remembered for establishing the tradition of independent public service broadcasting in the United Kingdom.
Within months, the growing organisation moved into the same building as the Institution of Electrical Engineers at Savoy Hill (now the IET's Savoy Place event venue), where it continued to expand. This was an obvious home for the young BBC, and for the next nine years this is where early innovations of broadcasting occurred.
The British Broadcasting Corporation, as it is known today, was established in January 1927 as a public corporation, and in 1934 it moved from Savoy Hill to the purpose-built Broadcasting House in Portland Place. [Continue reading…]
Kenyan broadcasters will be allowed to adopt a new digital radio standard, which will enable them to use their current spectrum to transmit their signals through a digital network, as the sector regulator moves to address the shortage of analogue frequencies.
The Communications Authority of Kenya (CA) has called for stakeholder and public views on a draft Digital Sound Broadcasting (DSB) framework it has formulated to ensure the efficient use of the available broadcasting spectrum and encourage investment in the sub-sector.
"The objective of this consultation is to develop a suitable framework for Digital Sound Broadcasting in Kenya to address the challenge of high demand and low availability for analogue FM broadcasting frequencies that is currently being experienced," said the CA. [Continue reading…]
---
Do you enjoy the SWLing Post?
Please consider supporting us via Patreon or our Coffee Fund!
Your support makes articles like this one possible. Thank you!