Tag Archives:
Tomorrow's World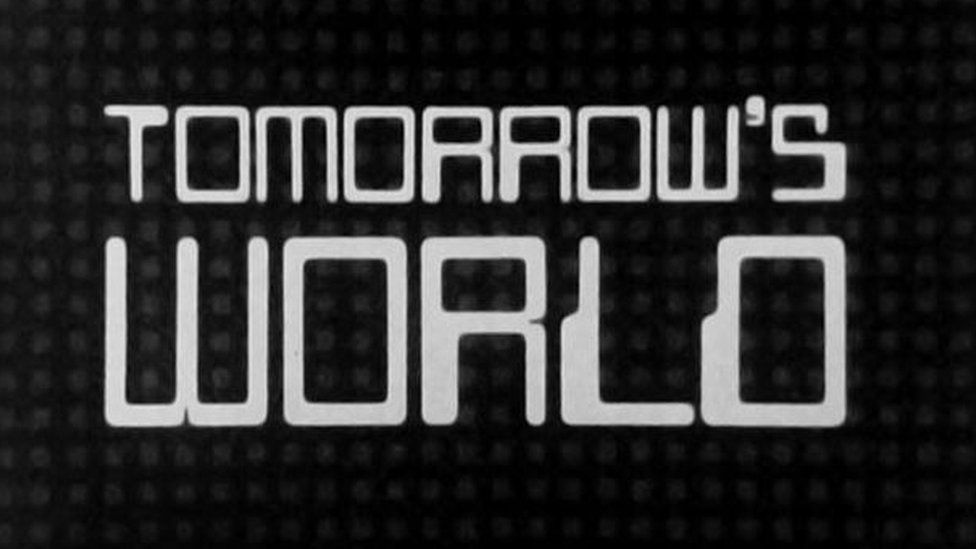 Many thanks to SWLing Post contributor, Dennis Dura, for sharing the following video: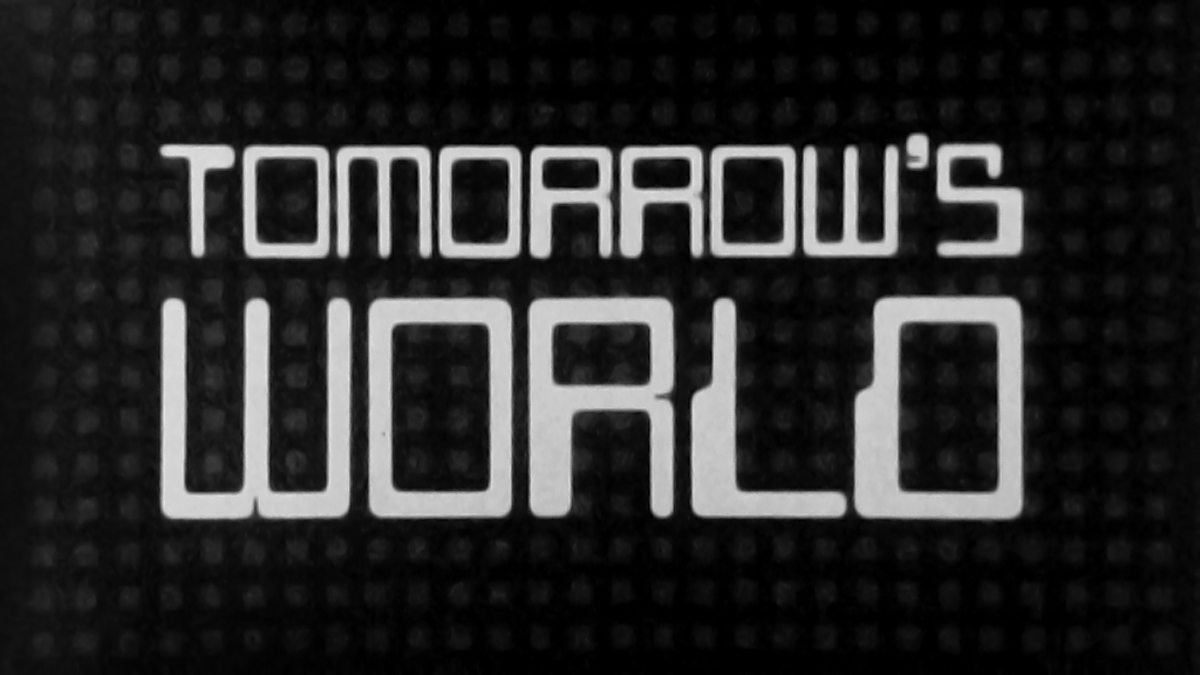 Many thanks to SWLing Post contributor, Jason W, who writes:
You might be interested in this episode of the BBC series tomorrow's world from 17th Feb 1993 on YouTube:
10:23 to 14:50 has a introduction and demonstration of digital radio in the UK and concluding with "the experts say we will be fully digital by 2020 it's a long wait" (referring to the switch from fm to digital radio in the UK which is yet to happen).

I thought it might be interesting to highlight this on the blog in 2020.

We can forgive the bit where she suggests digital radio will operate alongside analogue FM in the same frequency band. This Wikipedia on the history of digital broadcasting in the UK shows the UK adopted the DAB Eureka 147 standard in a SFN (single frequency network) from the start of test transmissions in 1990.
https://en.m.wikipedia.org/wiki/Digital_radio_in_the_United_Kingdom

The same episode has a later piece on wide-screen digital television. (20:18 to 23:41) ending with the line "like digital radio, it is a few years away" 🙂
This is fantastic! I love watching vintage Tomorrow's World episodes. It's great to see how well they predicted the future and what they considered to be meaningful future innovations at the time. Thank you for sharing, Jason!