Many thanks to SWLing Post contributor, Tracy Wood, who writes:
Thomas
You might have seen the news that Bell Media (Canada) is shutting down six major market AM stations and selling off some others.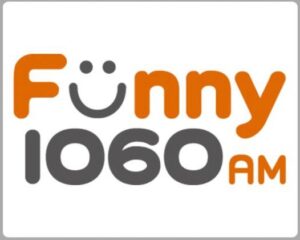 This has a shortwave angle… One station shuttered is "Funny 1060" CKMX in Calgary. This station has the 100-watt shortwave relay CFVP on 6030 kHz.
A check of a Montana–based KiwiSDR indeed shows CFVP is carrying CKMX's loop ID announcing the immediate end of programming on CKMX.
Who will step in to buy CKMX and save CFVP?
Great question, Tracy. This station has been on the air since 1922, originally as CFCN. These days, it has a pretty unique format and it would be a shame for it to disappear entirely. There are also so very few low-power shortwave relays left in Canada. 
We will follow this story. Readers, we welcome any news tips about the future of CKMX and CFVP.