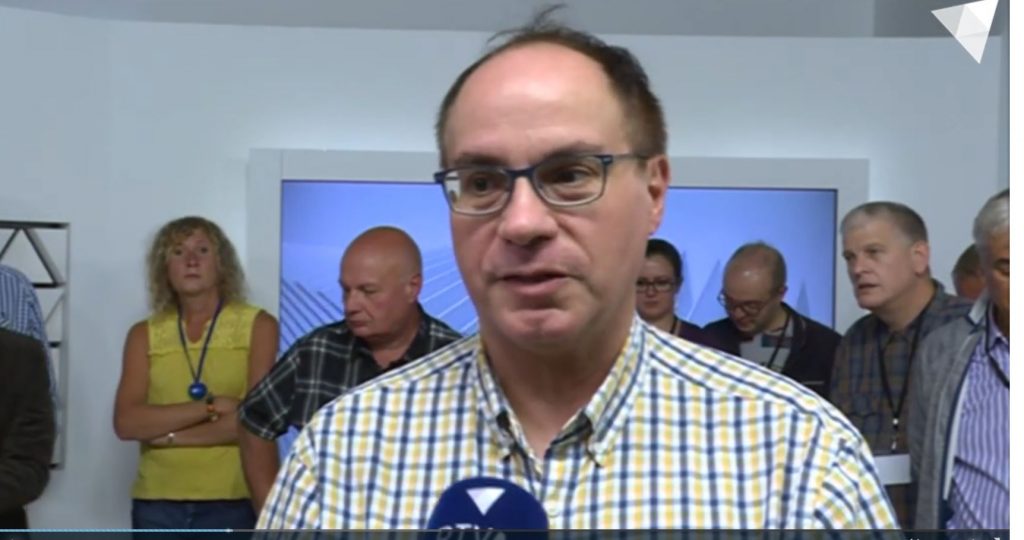 The EDXC conference was held in Andorra this year and I wish I could have attended. When I lived in Europe, Andorra was one of those destinations always on my bucket list in no small part due to my affinity for Radio Andorra.
EDXC attendees–many are regulars here on the SWLing Post–were treated to a hands-on tour of RTVA and even featured in the news. Check out the following video:
Click here to watch the video at the RTVA website.
Hat tip to Kim Elliott for sharing this!