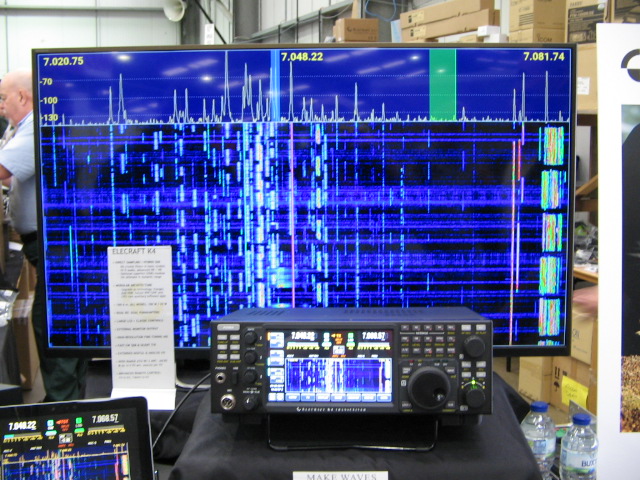 Many thanks to SWLing Post contributor, Paul W4/VP9KF, who shares the following report from the UK's National Hamfest:
---
Your travelling foreign correspondent took in a visit to the UK's National Hamfest held in Newark, Notts.
We arrived right on opening time (10am) and were the first in the door.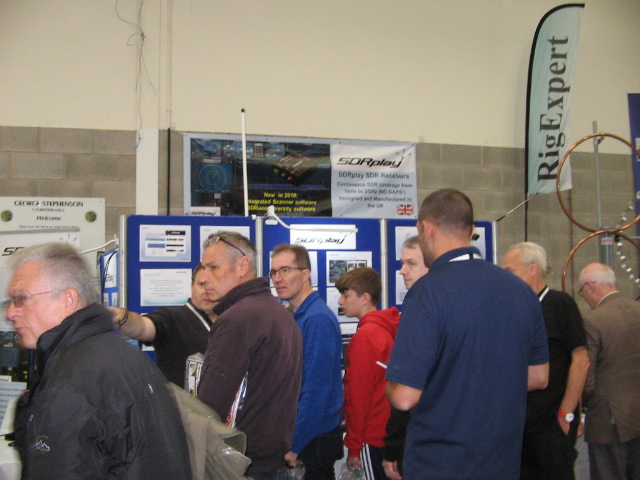 There was a 'rush' to the SDRPlay stand because they were giving away some nice FLASH drives to the first 25 people to get there. The author managed to get one and later found it was a) fast b) pre-loaded with software for all things SDRPlay. They were busy showing the new diversity software amongst other things.
bhi had some new hardware and I took the chance to thank them for a prize won in the W5KUB Xenia draws.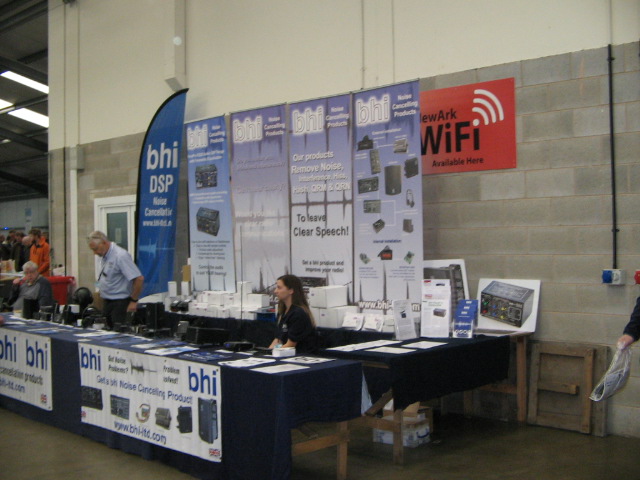 The hall was pretty empty (this was the second day and a Saturday). Noticeable was that some products were already sold out and on back order [such as the amazing nanoVNA].
It's a shadow of the former Leicester Show which was the precursor to this event with a lot less parts on sale.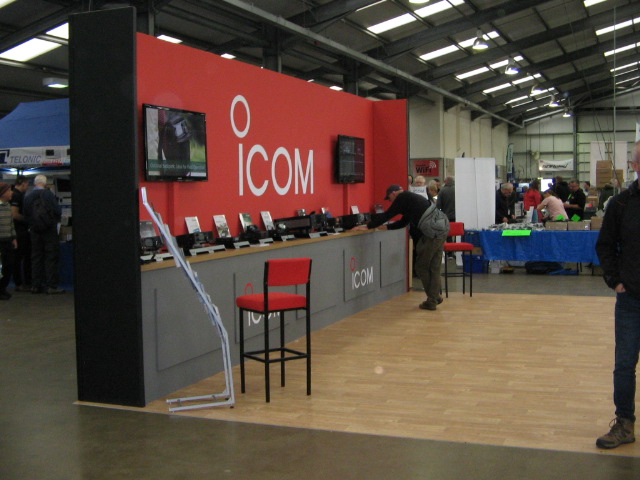 I had a long chat with Eric of Elecraft while twiddling with the K4 and suggested some improvements to the button usage, which he said would be tested in use. A date of the 'beginning of the year' for first shipments was mentioned and that the first batch would be 'large' [much more than 100] followed by smaller batches. Components are on order, some of which are on long lead times (and have to arrive in good shape for surface mount assembly down the line).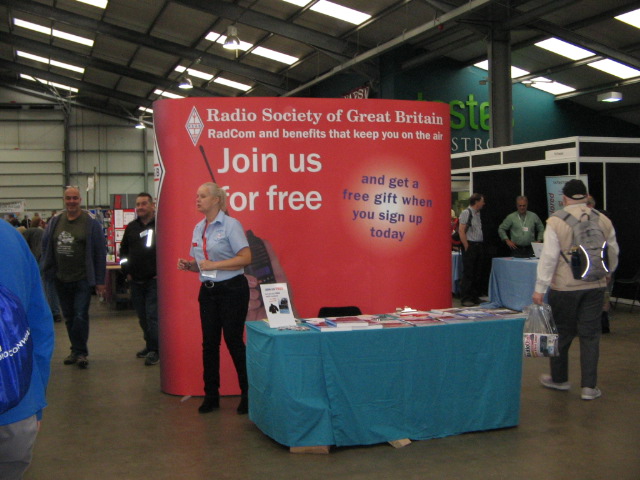 The K4 was 'playing' the 7 Area QSO Party on several bands and most controls were operable. This was streaming from an IQ recording and an RF modulator straight into the rig. Just exactly how close this was 'to the original sound' and TRUE performance of the rig and/or software is
to be seen.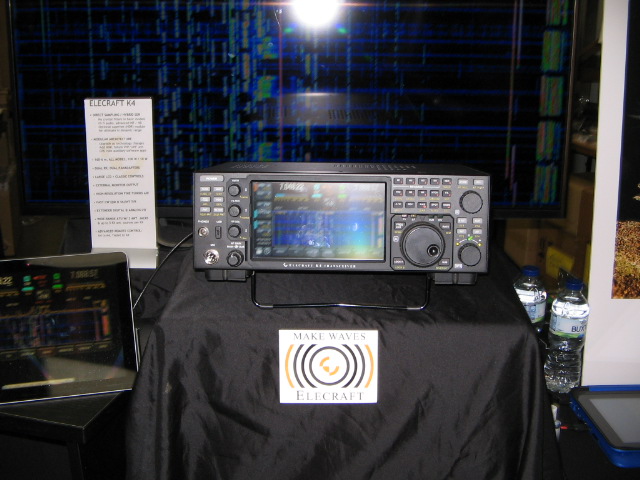 The weather was fine for the show (although patchy – XYLs reported that it poured with rain back in Nottingham itself!). Turnout was very disappointing and a lot of grey hair was to be seen in the one (yes one) Hall Building.
73,
Paul W4/VP9KF [and G4BKI]
---
Thank you so much for the report, Paul. I do want to make a pilgrimage to the UK's National Hamfest one year–any excuse to visit my home-away-from-home country!