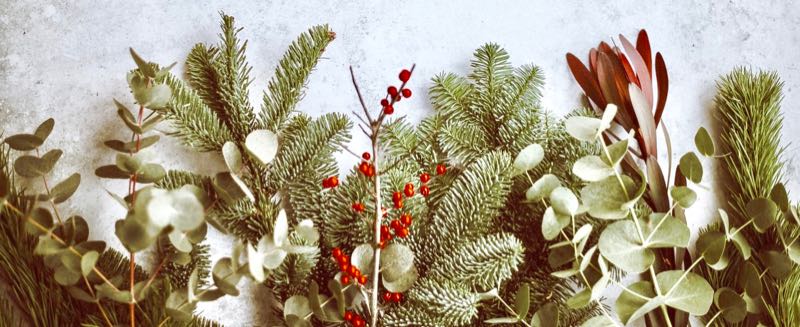 This morning, I've been searching for Cyber Monday specials that might appeal to radio enthusiasts.
The following are the radios and station accessories I found in Amazon's Cyber Monday sales section. Sadly, there are no Tecsun or Sangean radios in this category, but Eton still has excellent pricing on the Elite Executive and Mini.  I did purchase another WD 4TB hard drive–the price is excellent and I have at least five of these for making and preserving spectrum recordings.
The following Amazon links are affiliate links, meaning if you purchase through them it will support the SWLing Post. If you do your Christmas shopping through any of our affiliate links, it's a fantastic way to support the SWLing Post at no cost to you. Of course, if you'd rather not use affiliate links, simply go to Amazon and search for each model name: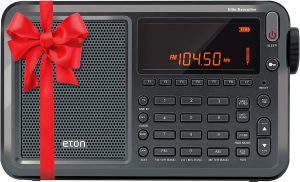 The Eton Elite Executive $100 shipped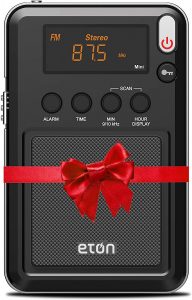 The Eton Elite Mini $19.99 shipped

Uniden BearTracker Scanner (BCT15X) $119 Shipped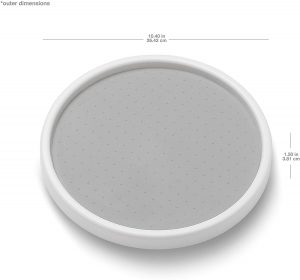 madesmart 10″ Basic Turntable $7.99 shipped (Lazy Susan for small AM radios)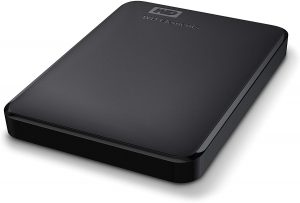 WD 2TB Elements Portable External Hard Drive $54.99 shipped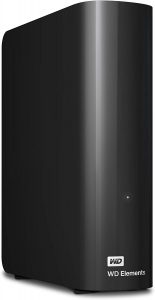 WD 4TB Elements Desktop Hard Drive $79.99 shipped
C. Crane is also offering 10% off site wide. While not exactly a "door-buster," this is one of the rare times C. Crane gives a broad discount on their items. There is a shipping charge, so keep this in mind and compare the overall price with those on Amazon that might include free shipping. I think the original CC Skywave is the best deal in their catalog via C. Crane this radio would cost $81.81 plus shipping, via Amazon it would be $89.99 shipped.
In addition, some ham radio retailers have been running promotions since last week: Ham Radio Outlet, DX Engineering, and Universal Radio to name a few.
If you've found a great Cyber Monday deal, please let us know in the comments section! Thank you in advance!
Check out all of our holiday sales tips by bookmarking the tag  Black Friday Radios 2019.