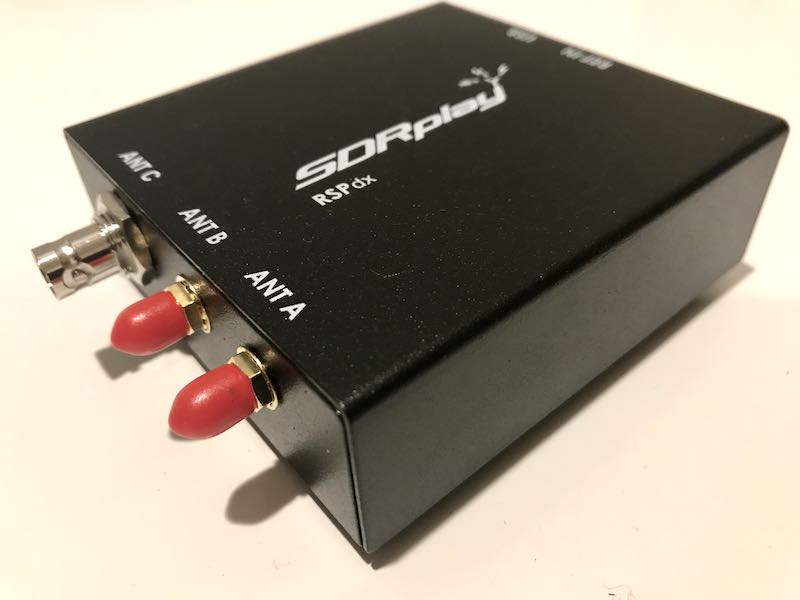 Hat tip to the RTL-SDR Blog for this tip:
Ham Radio Outlet in the USA is currently offering discounted SDRplay products for Black Friday. The discounts are as follows:
These are excellent prices for excellent receivers! If you don't own an RSP series SDR yet, now would be a good time to pull the trigger!