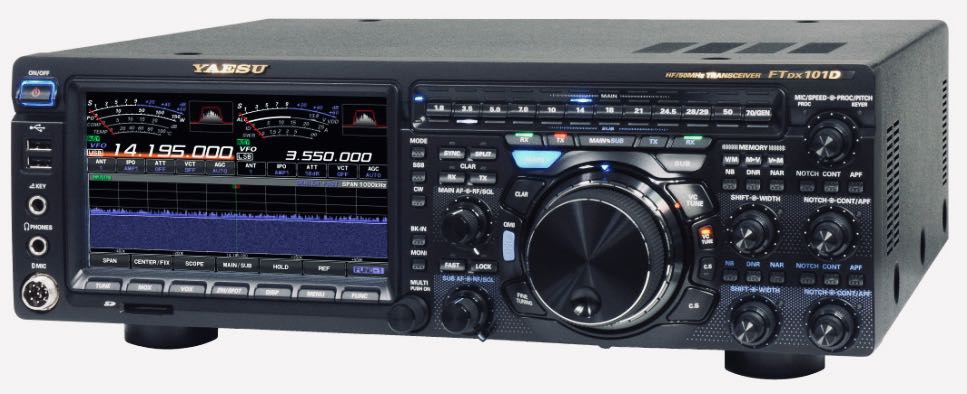 Many thanks to SWLing Post contributor, Paul Evans, who passes along the following tips:
Circuit Specialists have started Black Friday, but only 10% off everything.

The code fer Circuit Specialists is CYBER2020

at checkout…10% off everything until midnight Monday.

There's also a raffle for free 100MHz 2x DSOs and some pen style 25MHz
DSOs fer each purchase made during the time of the sale.
Click here to browse Circuit Specialists online.
Yaesu have $800 off the FTDX101D ($3050 instead of $3850!) inc. free shipping, of
course.
Check out FTDX101D pricing at Gigaparts, DX Engineering, and Ham Radio Outlet.
Thank you for the tips, Paul. Wow–if I had the funds, I would jump on the FTDX101D! Could Father Christmas be that generous–? One can dream! 🙂