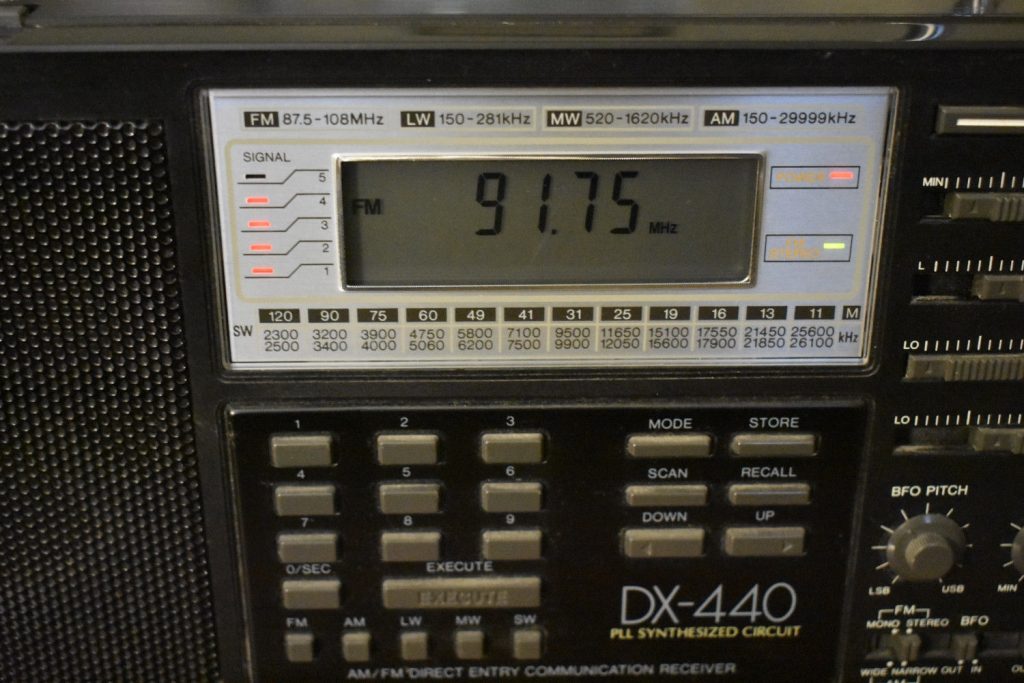 I had a nice phone chat with SWLing Post contributor and good friend Robert Gulley this week and discovered that, like me, he's in the process of selling a few radios in his collection.
Robert is thinning his radio herd in order to help fund another hobby: photography. I'm minimizing my collection, on the other hand, to make room in my radio shack for a dedicated soldering station/work bench.
Other than units to evaluate and review for the Post, I've vowed not to acquire any more radios for the rest of this year. I'm trying to go "cold turkey" until January 1, 2019.
Turns out good ole Robert, of all people, is putting my prohibition to the test. I just found out he's selling two radios I've kept in my search list.
One is the GE Super Radio II: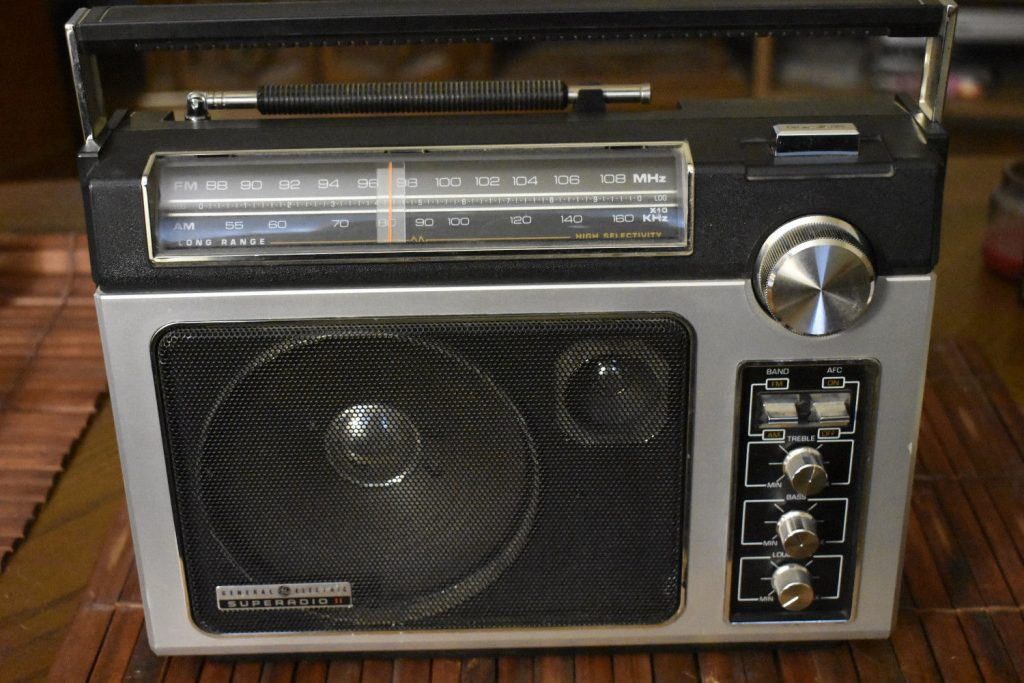 Robert is selling an excellent specimen. The Super Radio II is a choice model for AM DXers which is why I've kept an eye out for one. I've found a number of Super Radio I and III models locally, but not a II.
Another classic he's selling is the RadioShack DX-440 (a.k.a. Sangean 803A):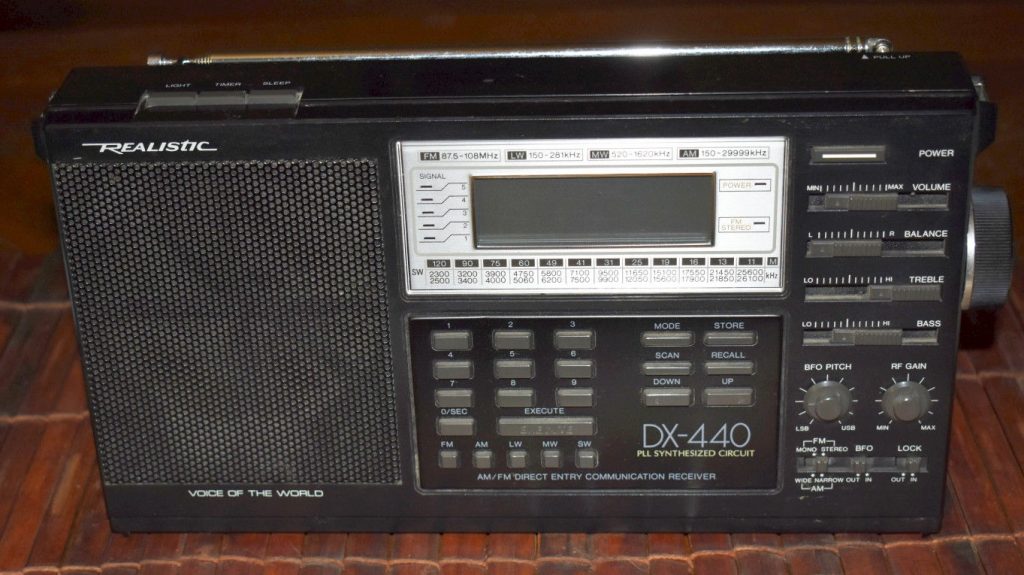 If you're a long-time reader of the Post you might recall that the '440 was my first digital portable. It was my travel companion when I lived in France during university, so I have a lot of nostalgia for this particular set. Of course, it had room-filling audio and great sensitivity and would operate for ages on batteries.
I'm going to try to look the other way, though. I hate to fall off the wagon so close to the end of the year!
Thanks a lot, Robert!!! (Ha ha!)
[If interested, here are links to Robert's DX-440 and Super Radio II on eBay.]
Post readers: Do you have any particular radio models on your search list? Please comment!