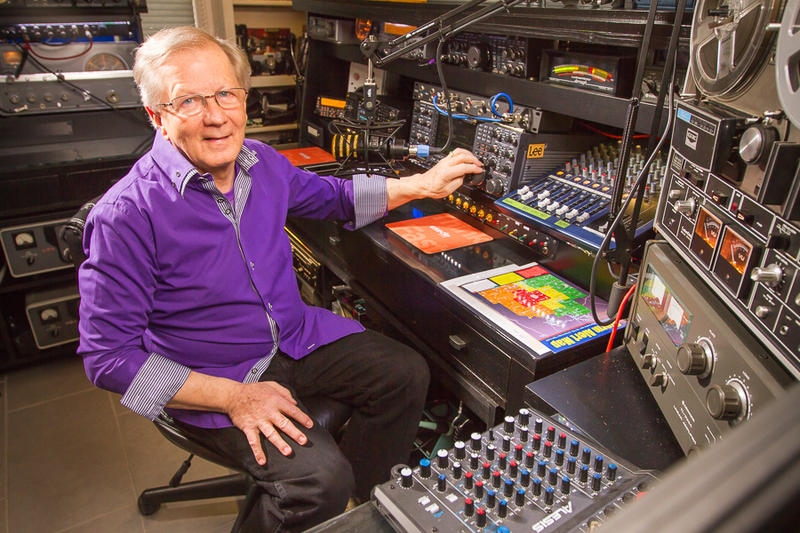 Eric over at QSO Today has posted an interview with Bob Heil, the founder of Heil Sound, whose microphones have transformed both the amateur community and the professional recording industry (Heil Sound is the only technology company featured in the Rock and Roll Hall of Fame!)
The interview is about an hour and half long, and I was fascinated with every minute. In addition to talking about how Amateur Radio laid the foundation for his incredible career(s), Bob also talks about the need for Elmers in the hobby and the need to get hams building again. Along the way there are tips about audio for both transmitting and receiving, as well as a bit of discussion concerning the science of phasing – these alone are worth the price of admission!
Here is the info from the QSO Today site:
Bob Heil, K9EID, is no stranger to ham radio, as a pioneer in audio systems, not only for the rock and roll stars in the 60's and 70's, but for ham radio as well. As the founder of Heil Sound, Bob's injection of audio experience and know how has raised the bar of what is acceptable for good sounding voice communications on amateur radio. Bob shares his ham radio story with Eric, 4Z1UG, on this episode of QSO Today.

Show Notes: http://www.qsotoday.com/podcasts/k9eid

Podcast Link: http://goo.gl/ymGr6a

iTunes Store: http://goo.gl/CvLNmV

Stitcher: http://goo.gl/uhf1XZ

— 73, Robert

Robert Gulley, AK3Q, is the author of this post and a regular contributor to the SWLing Post. Robert also blogs at All Things Radio.