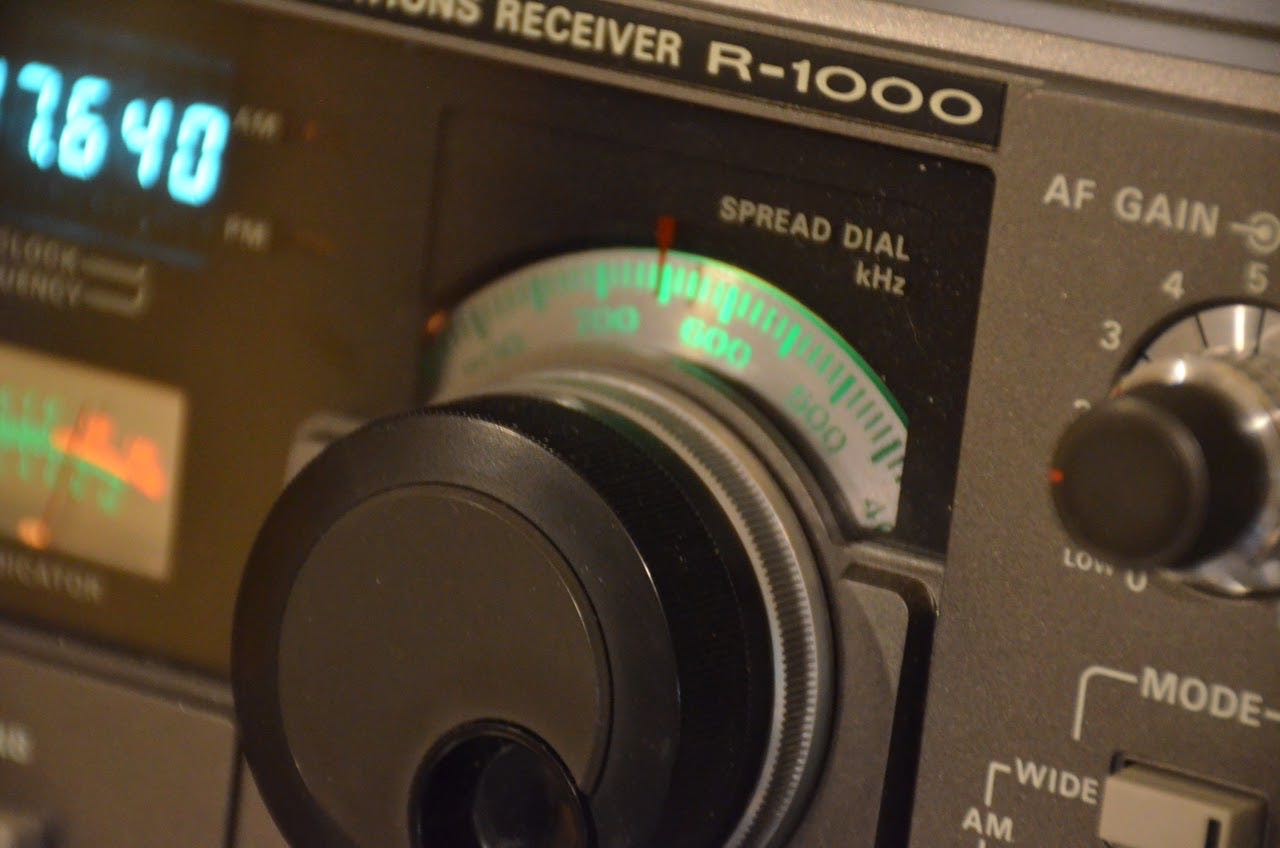 I received the following message from Ted Muldoon via the Shortwave Radio Audio Archive contact form. If you happen to have any recordings of Radio Free Grenada, please comment so we may add these to the archive and preserve them for all to enjoy:
Hello,
My name is Ted Muldoon. I'm an audio journalist at The Washington Post.
I'm currently working on an audio project examining the U.S. invasion of Grenada in 1983. Among the many lasting impacts on the island from that year, was the loss of the Radio Free Grenada archive, which was bombed and destroyed by the Americans. From what I understand from speaking with people on Grenada, it was huge cultural loss for the island.
Doing a quick search, this post (https://shortwavearchive.com/archive/radio-free-grenada-january-1980) was one of the few results returned with a snippet of archival audio from that time. I'm curious whether there's any chance that the author, Jim Nall [or other contributors] might have more recordings from Radio Free Grenada?
Best,
Ted Muldoon
I realize how unlikely it is that anyone still has a recording of Radio Free Grenada, but if you do please comment or contact us so that we can digitize, archive, and share this with the wider world.