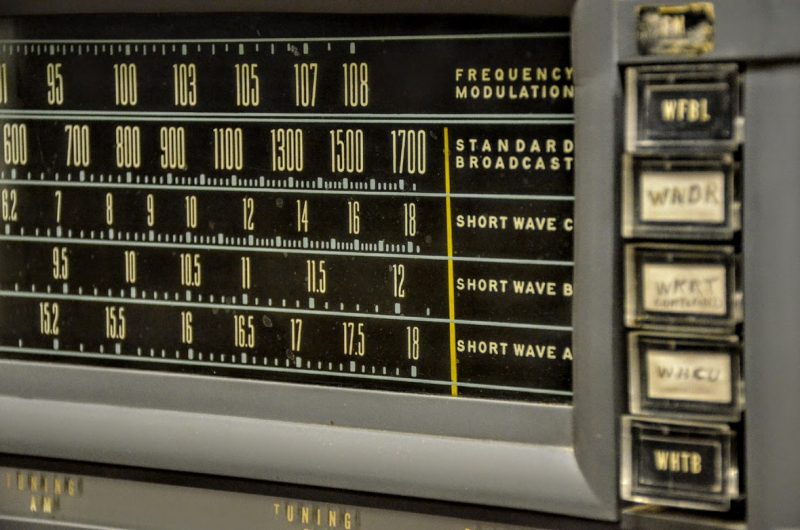 I received the following inquiry from Neal Lavon via the Shortwave Radio Audio Archive contact form. Check out Neal's request below and if you have any information or leads that might help him, please comment.
Neal writes:
I am working on a project about a Voice of America broadcaster from 1952-54 named Billy Brown. He was a 16 year-old kid who launched a Pen Pals club by speaking on a Voice of America broadcast to the Near East, particularly Pakistan.
The announcements were so successful they generated hundreds of responses and led to him getting a 15-minute weekly radio program on VOA in English that was later translated into Urdu. The programs were broadcast on Friday nights at 1530 GMT on 17750, 16.90; 15130, 19.30. The relay were TAN 17780 16.87 15230 19.70, and Colombo 15120 19.84. At least, I think those are the frequencies; it comes as close as I can get it.
So far, I have not been able to find any surviving tapes of this broadcast at the National Archives or the Library of Congress. The family does not have any tapes. So I am wondering, hope against hope, if somehow, somewhere, someone in the region or someone else might have a copy of this. I would greatly appreciate it.
Neal Lavon, Takoma Park, Maryland, former VOA Staffer.
This would have been in the very early days of home recording so I imagine it might be difficult to find audio from Billy Brown's broadcasts. If you have any leads, please comment.