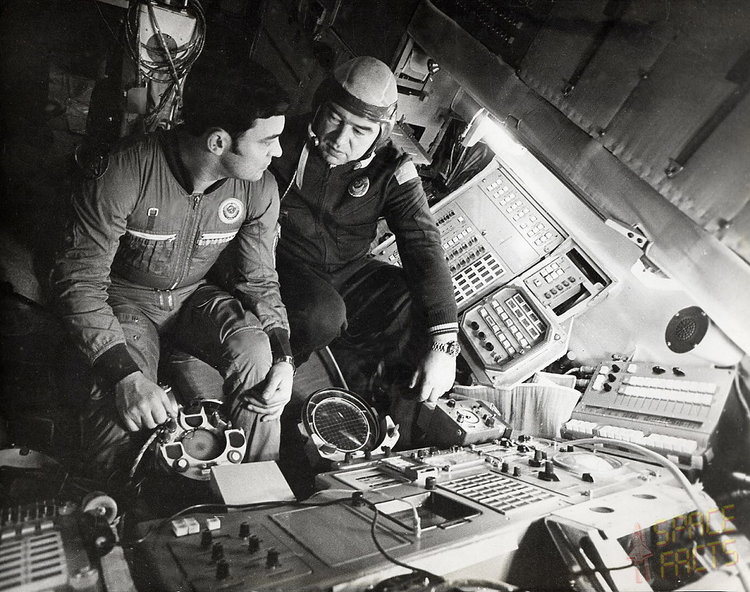 Happy New Year SWLing Post community!
A few months ago, I published a post about Colin Anderton's excellent Radio Moscow recordings from the late 1970s. Being a space flight enthusiast, all of Colin's brief off-air recordings feature news from the 1977-1978 Soyuz 26 mission to the Salyut 6 space station.
Recently, I started posting Colin's recordings on a schedule so that each recording is being published exactly 40 years from the original broadcast date. Check out the Shortwave Radio Audio Archive each day (or subscribe via iTunes) to listen to the recordings.
Below, I've embedded the recording from New Year's Day 1978 where we learned that Yuri Romanenko and Georgi Grechko toasted the New Year with fruit juice (for obvious reasons, champagne was not allowed on the station!).