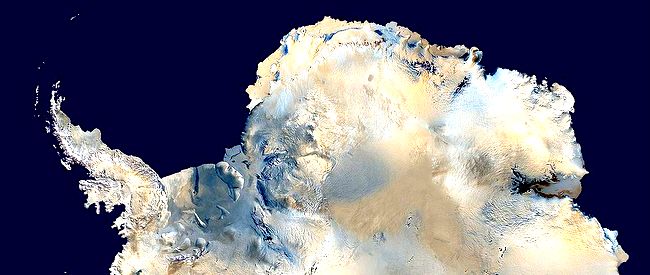 Many thanks to SWLing Post contributor, Richard Langley, who shares the following message from Dave (M0MYA):
Hello All,
There is to be a second set of test transmissions for the BBC Antarctic
special.
The will take place tomorrow (Friday 17.06.2022) at 2130 – 2145 UTC.
The frequencies are the same as they were on Tuesday June 14:
ASC: 7305kHz
DHA: 6035 kHz
WOF: 9505kHz and 12065kHz
73,
Dave M0MYA
Many thanks for the tip, Richard!