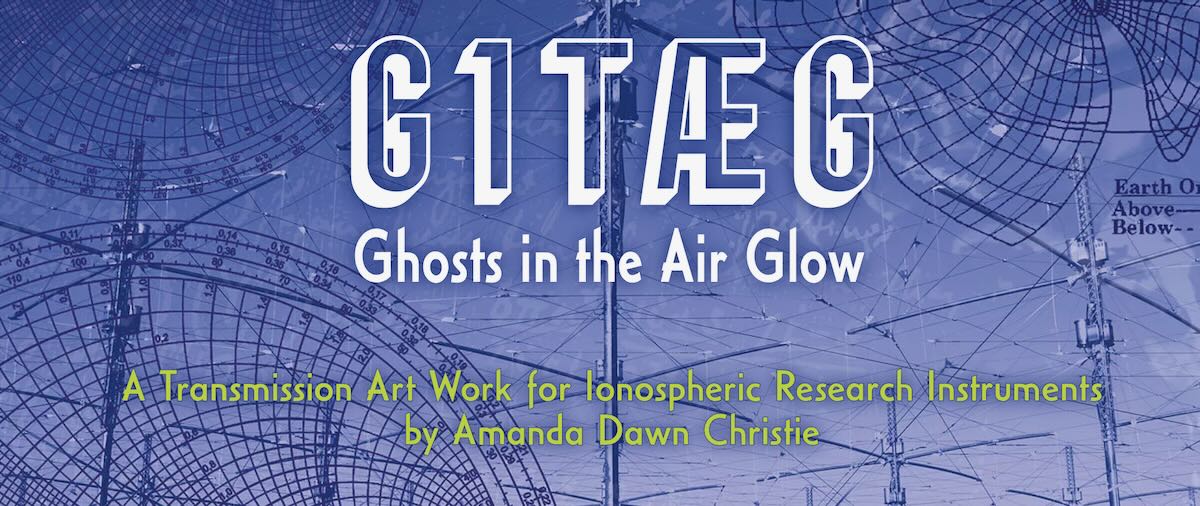 Many thanks to SWLing Post contributor, Bill (WD9EQD), who writes:
"Ghosts in the Air Glow" by Canadian artist Amanda Dawn Christie is a transmission art project through HAARP that mixes audio and images from the transition between Earth's
atmosphere and outer space.
Shortwave radio listeners from around the world are invited to tune in and submit reception reports online through the project's website.
Website:
https://ghostsintheairglow.space/
It's a one hour program consisting of ten parts:
https://ghostsintheairglow.space/transmission/august-2023
Frequencies haven't yet been posted.
There are also archived videos of her 2022 & 2019 projects.
Her radio art projects are always interesting.
73
Bill WD9EQD