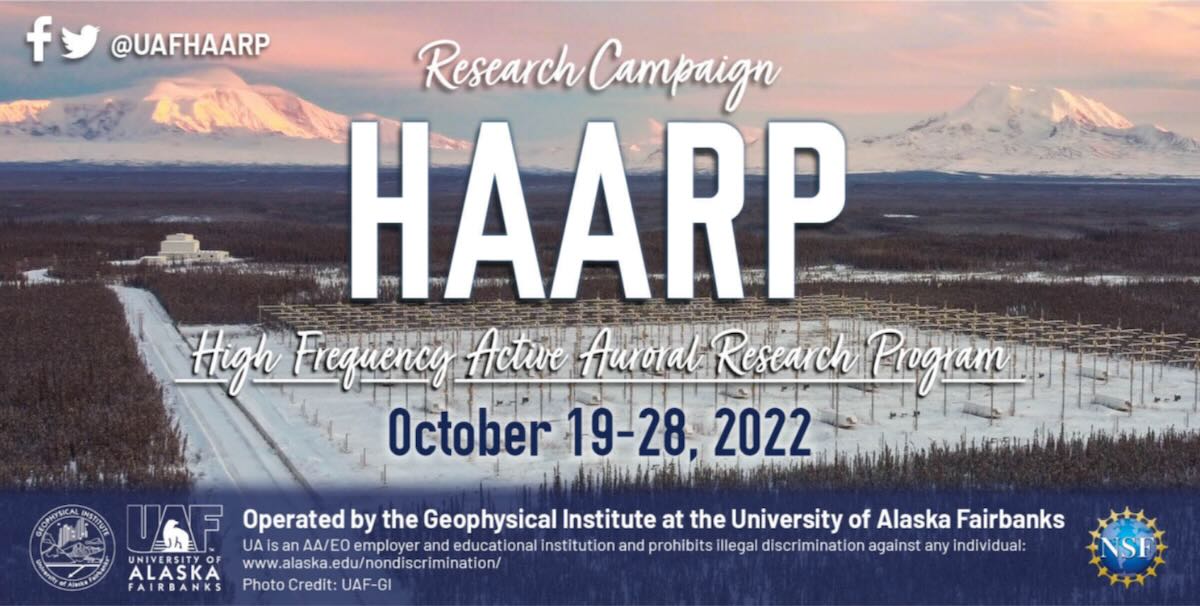 Many thanks to SWLing Post contributors Richard and Heath who share the following message from Amanda Dawn Christie:
Greetings!
I am happy to announce that Amanda Dawn Christie's next Ghosts in the Air Glow transmissions at HAARP will take place between October 23–October 26, 2022! You will find times and frequencies listed on her new project website here; more information is available in the attached press release.
On that new website, you can search through past transmission reception reports and submit a new report. If you're able to tune in this October, please submit your reception report through the website and not via email.
Click here to download the PDF announcement with full details.