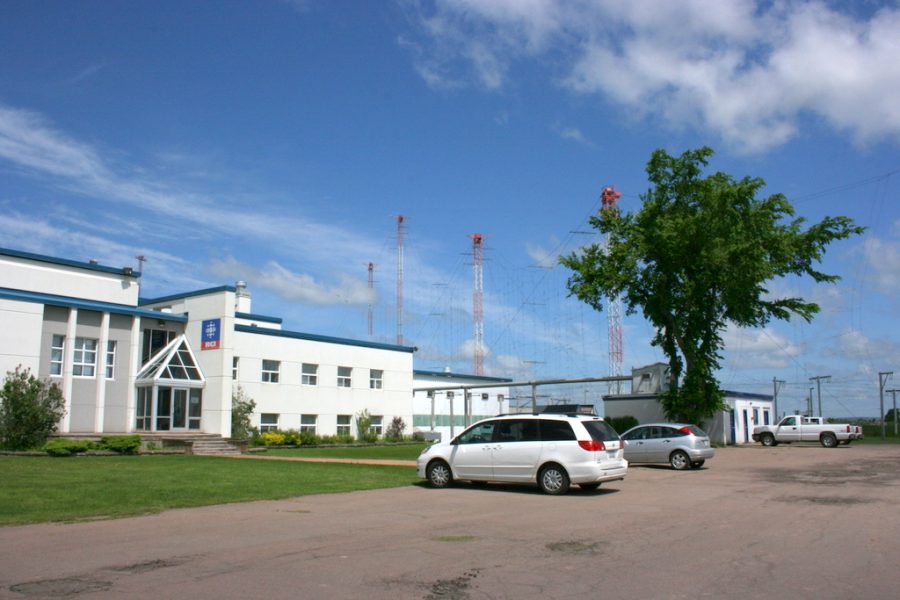 I've been going through some old paperwork recently and discovered this map of the antenna farm at Radio Canada International's former Sackville, NB, transmitting site (click to enlarge):
I was given this printout by one of the staff members at Sackville when I visited there in the summer of 2012–only a few months before they closed, permanently.
I thought perhaps some others here in the SWLing Post community might enjoy checking out this map.
I do miss hearing RCI on the air. Hard to believe it's almost been a decade.