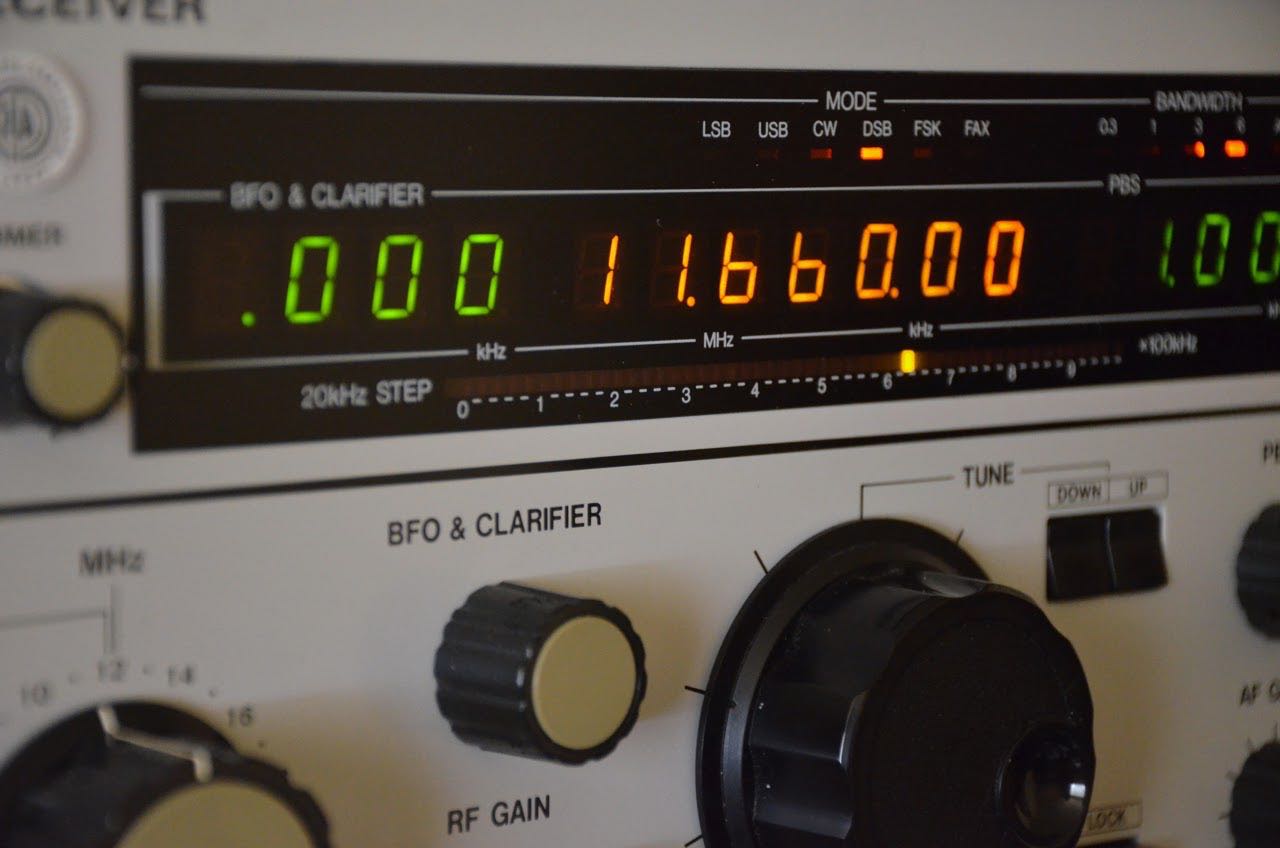 Many thanks to to SWLing Post contributor, Mad Radio DXer UK, who writes:
Hello Thomas,
I want to let you & your followers know of the shortwave summer schedule for Radio Exterior de España which they have announced on their recent transmissions.
I have a link below to a recording which I did a translation of, but I have provided a breakdown of their summer schedule…
Mon to Fri – 1500 to 2300 hrs UTC:
11685 kHz – for West Africa & South Atlantic
12030 kHz – for Middle East & Indian Ocean
——————————————————–
Mon to Fri – 1800 to 0200 hrs UTC:
9690 kHz – for North America
11940 kHz – for South America
———————————————————
Weekends:
Same frequencies & target areas as Mon to Fri, instead transmission times are from 1400 to 2200 hrs UTC.
Just something to note of REE on shortwave. Myself & others have noticed that they sometimes transmit on frequencies not listed. I don't know why this happens. My guess is that they sometimes have transmitter issues. I know that after the bad weather events which have affected the Madrid regions over the past year or so, some of their shortwave transmissions were absent for a while until they were restored. A couple of weeks ago, I was listening to their 12030 kHz & it suddenly went off the air. 9690 kHz was also off. The only frequency I could still receive was 11685 kHz, so maybe they are still having transmitter issues every now & again even though there have not been any recent weather related incidents affecting the Noblejas area. Maybe this might clear some doubt as to any confusion for unlisted transmissions.
Link to video…
Click here to view on YouTube.
Regards,
Mad Radio DXer UK
Great info! Thank you so much for sharing this info and recording!