Today is UNESCO World Radio Day and this year the theme of trust highlights the importance of radio as an accessible form of information.
Below are some of the many projects celebrating World Radio Day:
---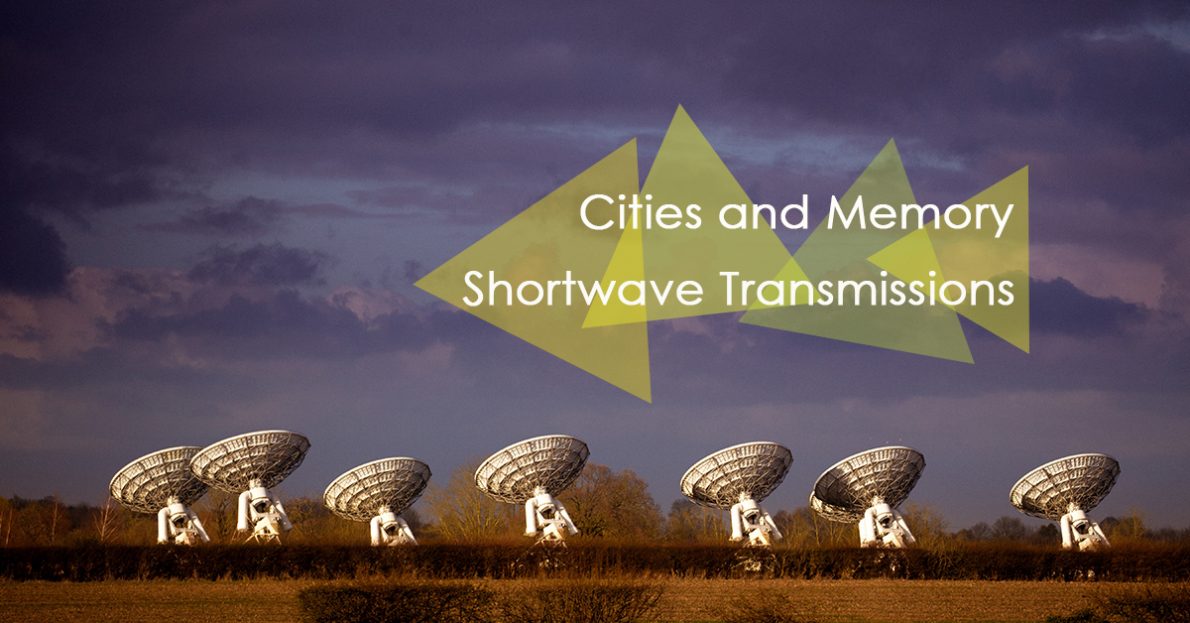 As mentioned in a previous post, we at the Shortwave Radio Audio Archive are truly honored to have been a resource for this incredible and diverse sound project organized by Cities and Memory.
We encourage you to explore the creative work from over 120 artists and composers.
A great many of these remarkable dynamic works draw on a wide array of recordings from the SRAA; the resulting compositions and soundscapes are rich with sonic textures, evocative collages of sound and memory, which emerge into further sources of inspiration.
Our profound thanks to Cities and Memory––and all of the participating artists––for this truly brilliant collection which you can check out on the Shortwave Transmissions project page.
---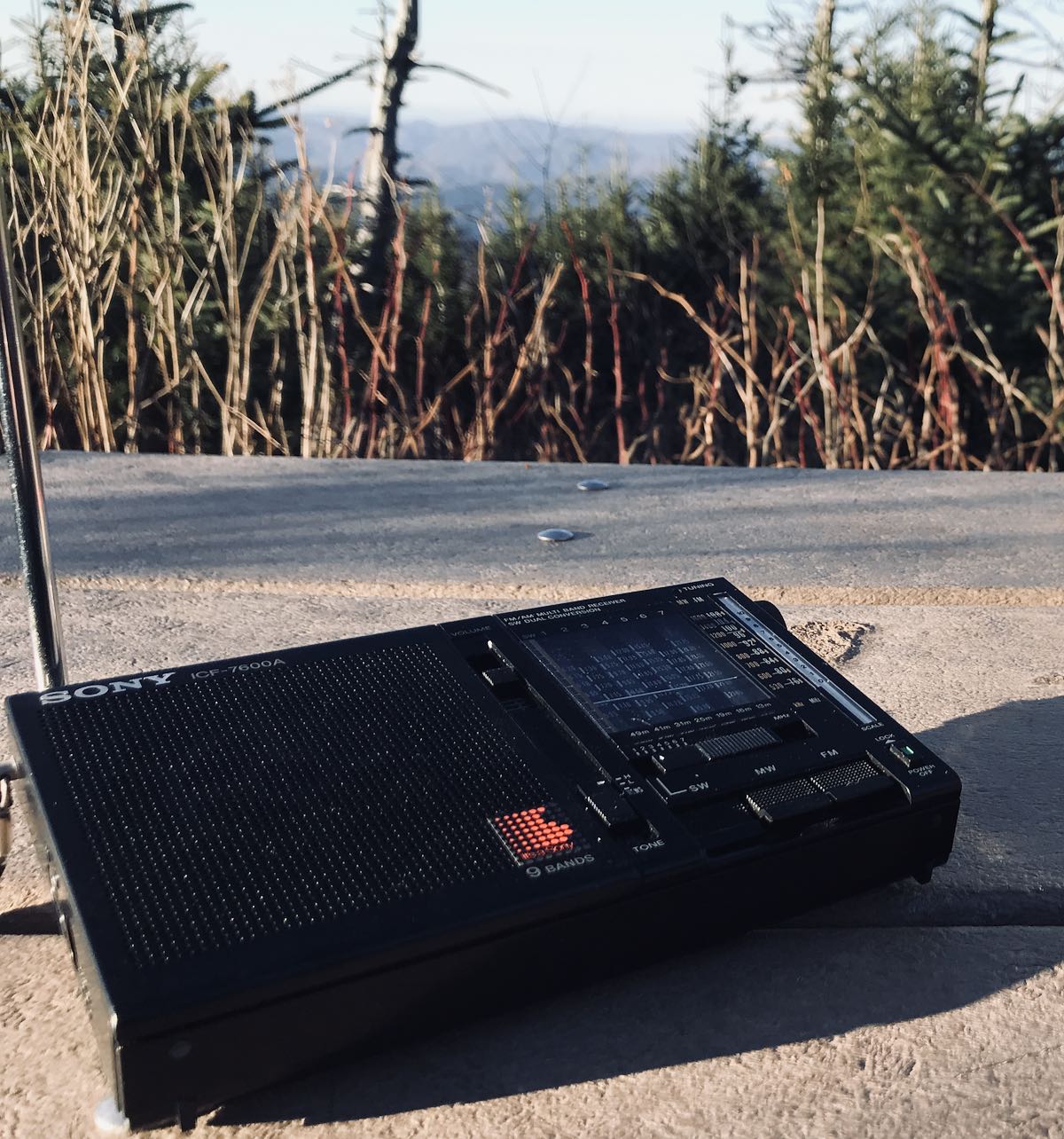 As we mention in a previous post, this brilliant radio documentary focusing on community radio is available on the BBC World Service website and BBC Sounds. 
Here's the description:
For World Radio Day 2022, we tune in to radio stations around the world that connect communities, spark conversations, keep traditions alive and give a voice to their listeners. From Aboriginal Koori Radio in Australia to a community station in India run by rural women from the lowest Dalit caste, the airwaves carry intimate wisdom, vital knowledge, beats and tunes that keep reminding us who we are.
Note that this piece was produced by our friend David Goren, of Shortwaveology fame. Continue reading →