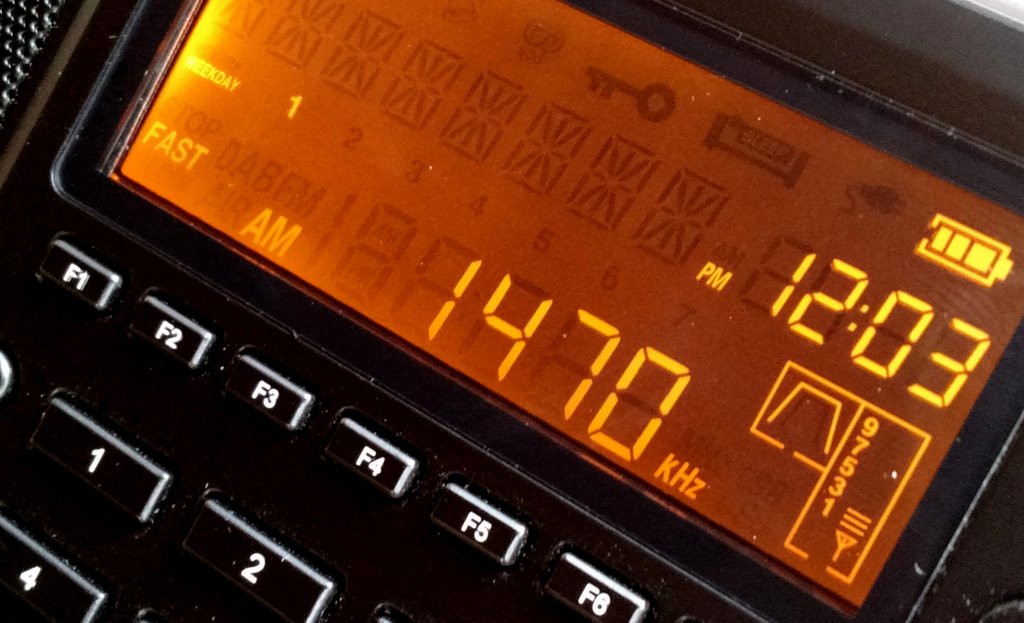 Many thanks to SWLing Post contributor, Pedro Andrade, who shares the following article. Note that the following excerpt has been translated by Google from Italian to English. Click here for the original in Italian at FM-World.it:
Before the end of the summer, Rai will end radio broadcasts in medium wave .
[…]The news, already anticipated in recent months by sector magazines such as Italradio , is made known by the Easy Web section of Rai .
Everything comes from the audio description for the blind, available for some programs in the second audio track of the TV channel concerned, but also in medium wave on Rai Radio1 .
With regard to this latter service, the site (accessible by clicking HERE) specifies that "from 11 September 2022, due to the termination of Rai radio broadcasts in medium wave modulation, the audio descriptions of television programs for the blind will be available only on dedicated audio of digital terrestrial television.
The regular Rai radio programs , therefore, will continue in FM , DAB + , web and app .
Thanks for the tip, Pedro.